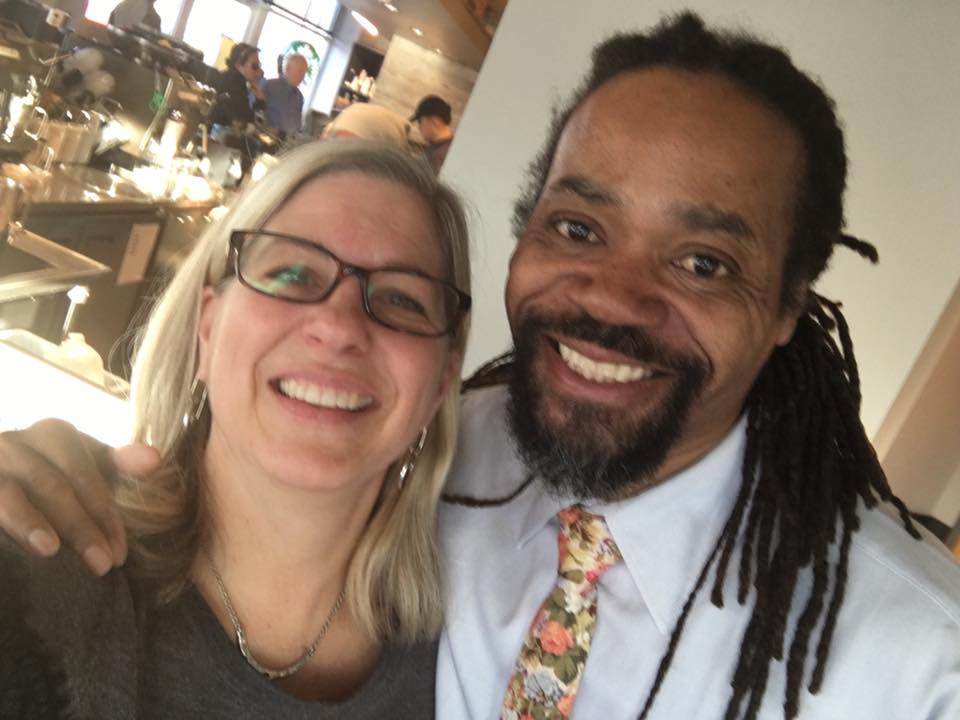 Ortman-Fouse Says She's Seeking Council Seat
Jill Ortman-Fouse, who was seeking her first re-election to the Montgomery County Board of Education, has decided to forgo that seat, endorse the man who was seeking to challenge her and run instead for an at-large seat for County Council.
Ortman-Fouse made the announcement on Facebook on Friday.
"I know there are about 30 candidates running for four at-large seats. I know I haven't even started to raise money for a campaign. I know some organizations have already endorsed, and other candidates have been campaigning for almost a year," Ortman-Fouse wrote.
"But I also know that we have made a difference together, and I would like to continue to work with our community and our leaders at the county and state level to make our collective vision a reality."
John Robertson is the one who was planning on challenging Ortman-Fouse for her at-large school board seat.
In her statement, Ortman-Fouse said she had coffee with Robertson and found they agreed on issues.
"I'm going to step out of the race because I'm confident John would be a great addition to the team, and I can't wait for you to learn more about him," she wrote.
Ortman-Fouse could not be reached.
Ortman-Fouse apparently is using the public election fund. She doesn't expressly say so in her statement but she does say she needs contributions that match at-large council candidates.
School board members are elected in non-partisan elections. Ortman-Fouse apparently intends to run as a Democrat because she mentions "about 30" candidates are running in the at-large race.
There are about 30 Democrats and three Republicans in the June 26 primary. The filing deadline is Feb. 27.
Here is her Facebook post: