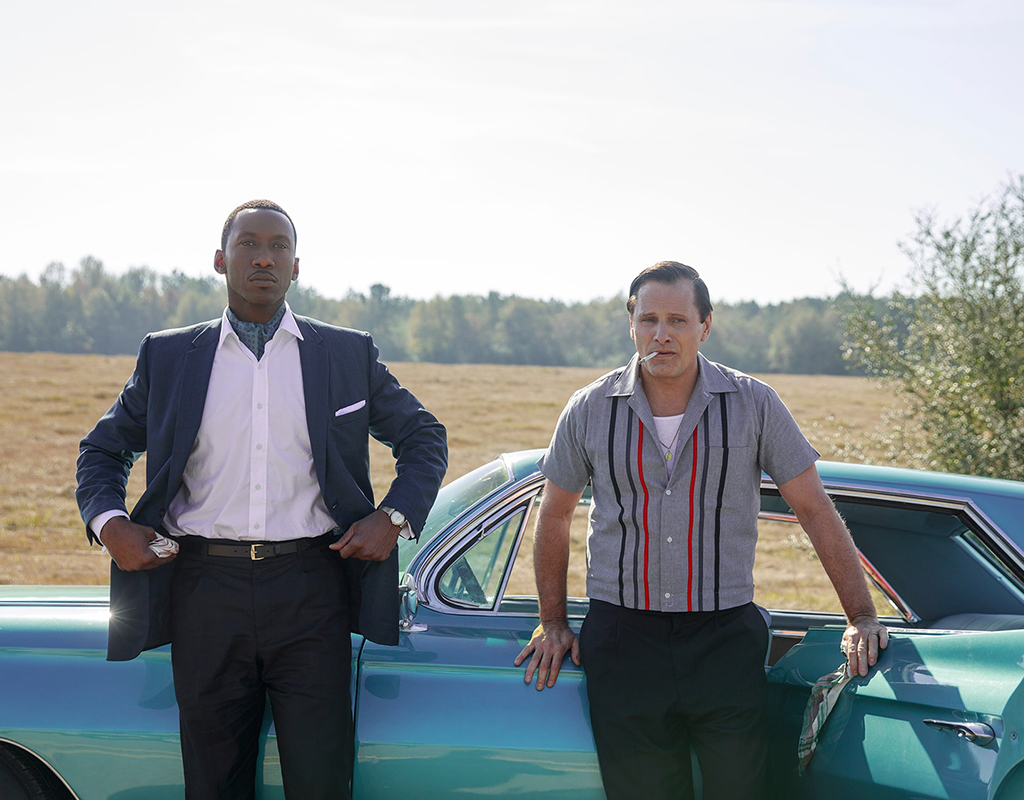 Oscar Nominated 'Green Book' Has Ties to Maryland History
Peter Farrelly's film "Green Book," starring Mahershala Ali, has been nominated for five Oscars, but it's worth remembering the history the film is based on, has ties to Maryland's history in the Jim Crow era.
In the film, an Italian-American bouncer, Tony Lip (portrayed by Viggo Mortensen) starts working for black jazz pianist Dr. Don Shirley (played by Ali) as a driver. Shirley embarks on an eight-week concert tour in the deep south.
Before the trip, Shirley gives Lip a copy of the "Green Book," which is a guide that helps black travelers find rest stops, gas stations, restaurants, and motels that serve black people.
The premise of the movie is based on an actual 20th-century guidebook for black travelers called "The Negro Motorist Green-Book." Victor Hugo Green, a New York City mailman published and updated the guidebook between 1936 to 1966, during Jim Crow laws and segregation in the deep south.
Also during this time, more black middle-class families were buying cars. However, unlike whites traveling by automobile, there were more risks for people of color. Therefore, the guidebook offered safe spaces in areas around the United States that were welcoming to black travelers.
Take a look at some of the locations and homes in Maryland that were welcoming to black travelers during the Jim Crow era.
Safe Maryland Locations for African American Travelers in 'The Green Book'