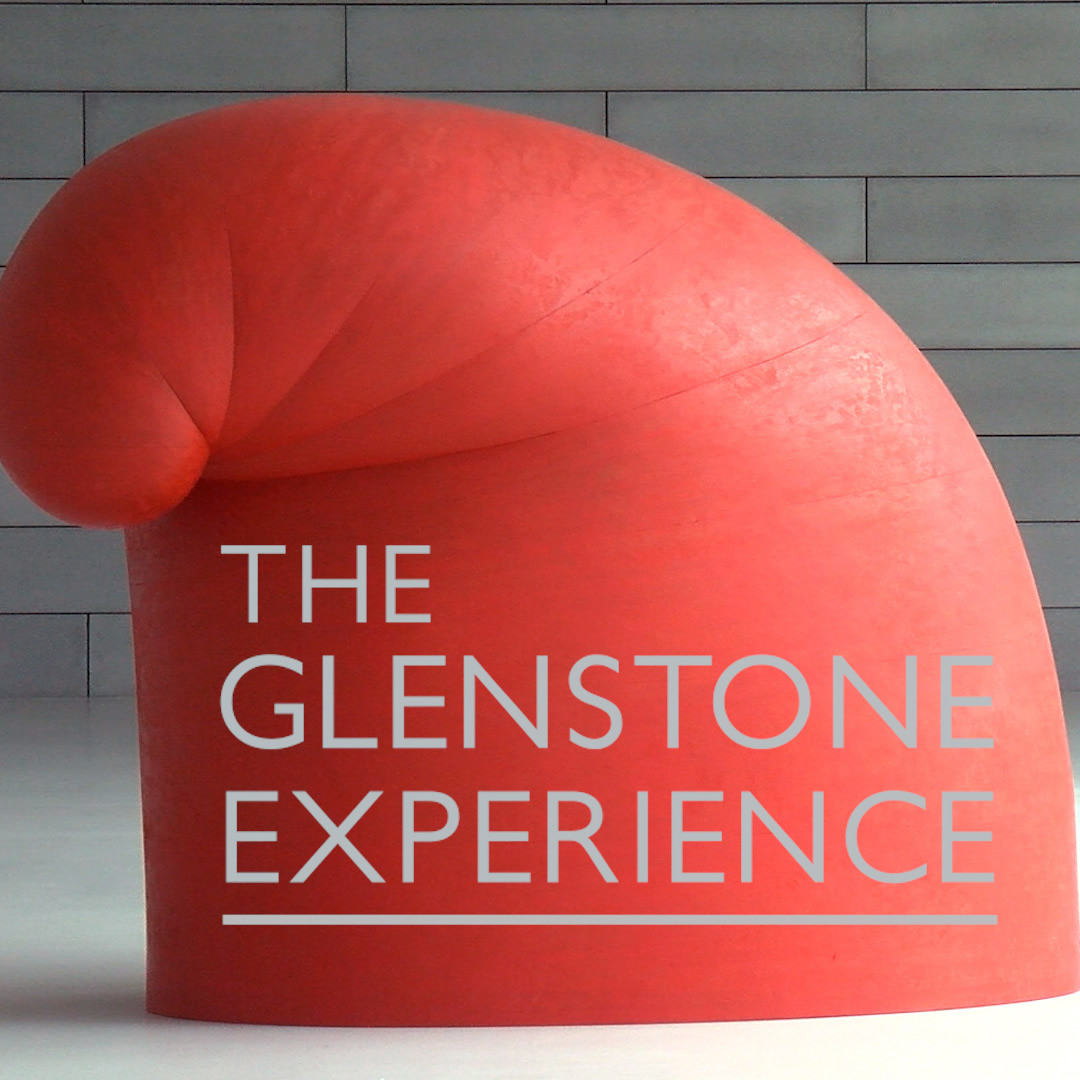 'Otherworldly' Glenstone in Potomac Offers Unique Museum-Going Experience
The D.C. area is home to many great museums but one in particular has grabbed the headlines of late. Glenstone in Potomac re-opened last October to much fanfare and acclaim. It has quickly become a must-see attraction for curious locals and tourists alike.
The museum is the vision of husband-and-wife team Mitch and Emily Rales, who spent about 10 years and $200 million to complete their dream project that houses over 1,300 works of art. The end result is a masterful mixture of art, architecture and landscape covering about 230 acres.
Tickets are free but limited to about 400 a day so getting in can be a challenge. But if you're not one of the lucky ones who has already visited Glenstone, MCM has you covered. We recently asked some of the museum's guides to give us a virtual tour to shed light on what makes Glenstone such a special place and, for some, a spiritual experience.
Visit Glenstone Museum website online to find more information and obtain tickets.