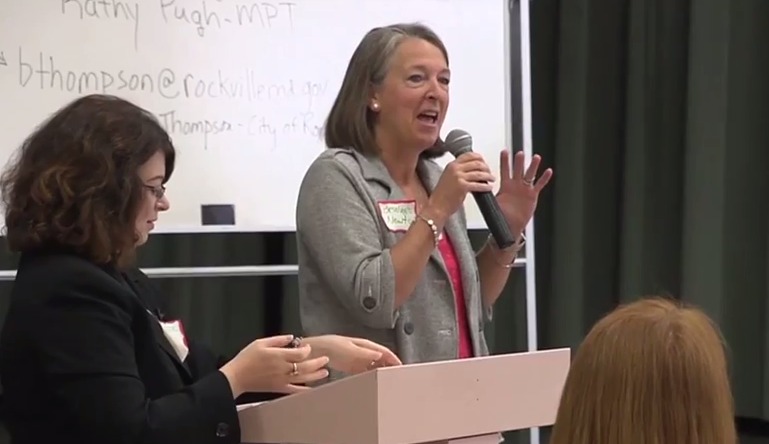 "Our Town" Documents Rockville (VIDEO)
The city of Rockville is the setting of a new documentary, Our Town, which is being produced by Maryland Public Television. Community members recently gathered to discuss story ideas for the special. Rockville 11's Morgan Lash has more.
Visit our PEG partner Rockville11 to view more of its programming.

Related: