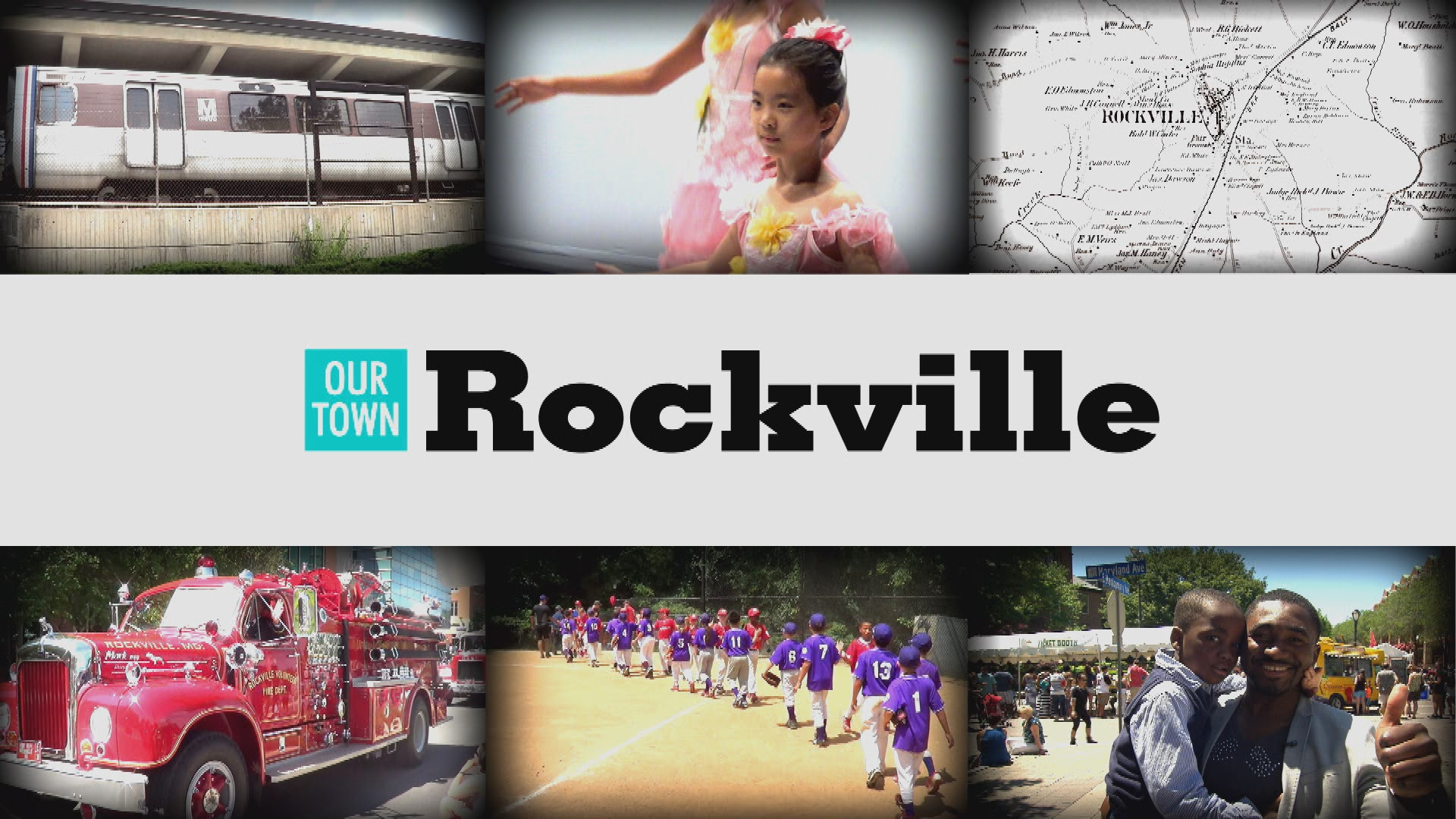 "Our Town-Rockville" Screening Set for Sept. 19
The Mayor and Council invite the public to a community gathering featuring a free screening of "Our Town-Rockville," at 8 p.m. on Sept. 19 at the Dawson's Market Stage at Rockville Town Square, between Maryland Avenue and Gibbs Street.
The Maryland Public Television (MPT) documentary tells Rockville's story through the eyes of members of the community. It depicts the city's everyday people and places, city landmarks and events using footage recorded by community members.
The outdoor screening will be preceded by free live music by Burt the Dirt from 6:15-7:15 p.m. on Saturday night.

Maryland Public Television's "Our Town" is a series of 60-minute programs showcasing Maryland municipalities. The first three installments profiled Chestertown, Hagerstown and Cumberland. The programs feature local landmarks and points of interest, with residents telling what they like about living and working in their community.
"Our Town – Rockville" premieres on MPT (channel 22) at 8 p.m. on Saturday, Oct. 10 and will be replayed at 11 a.m. on Sunday, Oct. 11.
Learn more at www.rockvillemd.gov/ourtown and in the Rockville 11 report from "Behind the Scenes" at https://youtu.be/0SSM8dSq280.

Related: