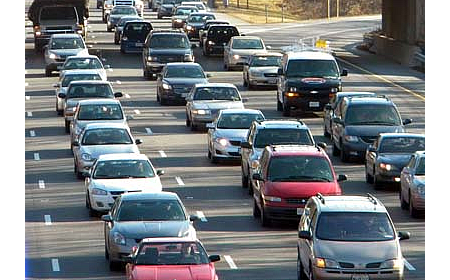 Over 42 Million Americans Expected to Travel on 4th of July Weekend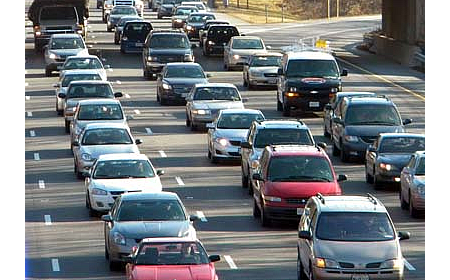 Millions of Americans will be packing their bags and hitting the road this coming holiday weekend.
AAA projects that more than 42 million Americans will travel Independence Day weekend, an increase of 1.3 percent compared to last year's holiday. This year's forecast is the second highest Fourth of July travel volume on record and the most since 2001. The holiday weekend takes place from June 30 to July 4.
"More Americans, Washingtonians included, are traveling this summer, and they are also driving more than ever before this summer, easily beating the mileage record set last summer, when Americans put 836.1 billion miles on their odometers," John Townsend II, AAA Mid-Atlantic's Manager of Public and Government Affairs, said. "Historically, whenever July Fourth happens to fall on a Friday or a Monday, as it does this year, it essentially becomes a four-day holiday weekend for most travelers. The other big catalyst is the cheaper cost of gas,"  he said.
Nearly 36 million holiday travelers are expected to drive to their Independence Day destinations, according to AAA. Air travel is expected to increase 2.2 percent over last year, with 3.27 million Americans taking to the skies on the holiday weekend.
Highest travel volume on record projected for #July4th holiday w/e: https://t.co/fLIEsAL7Y7 #AAAMDNews pic.twitter.com/zEduQTKpO8

— AAA Mid-Atl MD News (@AAAMDNews) June 27, 2016