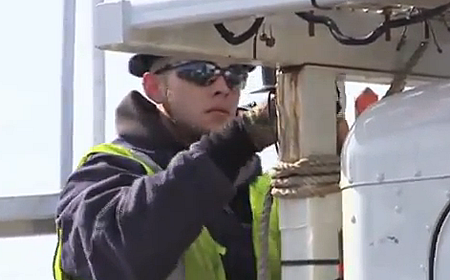 Over 500 Pepco Customers without Power in Chevy Chase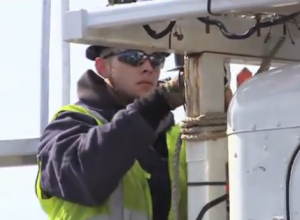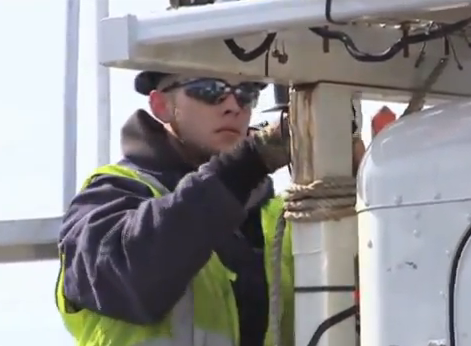 UPDATED Over 500 Pepco customers are without power in the Chevy Chase area of Montgomery County.
Pepco Spokesperson Bob Hainey says the call came in at 3:24 p.m. today from Colston Drive. He said he does not know the cause of the outage at this hour.
According to Hainey, crews are on location looking for the problem. He said the power should be restored to these Pepco customers by 6 p.m. today.