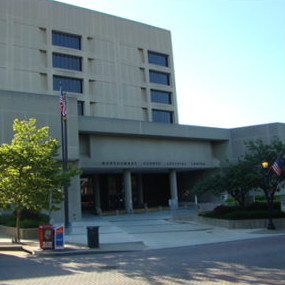 Pair Gets 30 Years in Prison for Killing Woman's Husband
Larlane Pannell-Brown, 71, and Hussain Ali Zadeh, 50, both of Takoma Park, were sentenced to 30 years each in prison each Wednesday for second-degree murder and conspiracy to commit murder in the death of Cecil Brown.
Pannell-Brown was the wife of Cecil Brown. Zadeh was Pannell-Brown's boyfriend, prosecutors said.
Cecil Brown, 73, was found dead in his Colby Avenue backyard in Takoma Park about 12:30 p.m. Aug. 4, 2014. His cause of death of blunt force trauma, according to court records.
Takoma Park Police said they received two phone calls for a disturbance in the 800 block of Colby Avenue. Officers responded and found Cecil Brown deceased in his backyard.
Zadeh and Pannell-Brown were convicted April 7 in a jury trial that lasted three weeks.
"Today justice was served and the people responsible for the brutal death of Cecil Brown are held accountable," John McCarthy said in a statement.