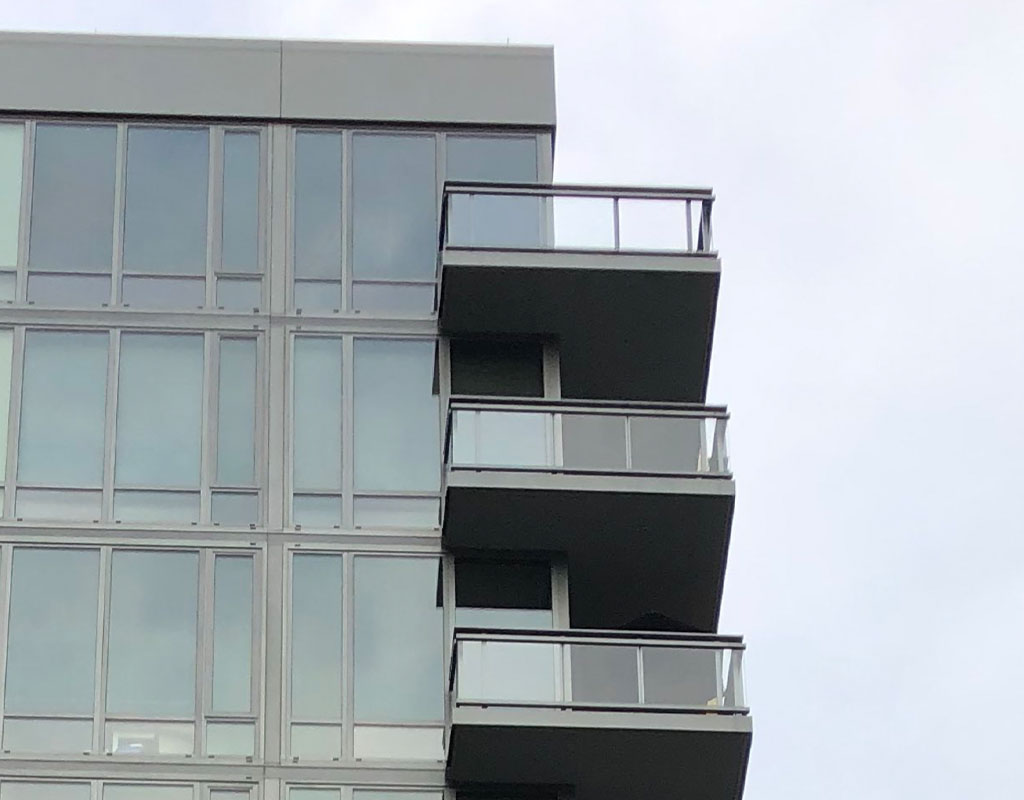 Pane of Glass Falls From Bethesda Balcony, Injuring Child
A pane of glass fell from an upper-level apartment balcony above Harris Teeter on Woodmont Avenue and Battery Lane in Bethesda, injuring a child.
According to Pete Piringer, the spokesperson for Montgomery County Fire and Rescue Services, the incident happened around 5:30 p.m. Thursday.
ICYMI – Woodmont Av & Battery Lane, Bethesda, for unknown reason the pane of glass (not a window) fell from a balcony on a upper floor, debris apparently struck several people below, @MCFRS_EMIHS evaluated several persons & transported 1 juvenile/child, NLT, no other transports pic.twitter.com/GOc1IHj9zZ

— Pete Piringer (@mcfrsPIO) August 22, 2019
Edward Sherburne, chief of the Bethesda-Chevy Chase Rescue Squad, told The Washington Post, "[T]he panel, made of safety glass, was designed to shatter in place and fall as pellets rather than as a large shard."
Piringer said, several passersby were struck by debris falling, but one child was taken to the hospital with injuries that were not life-threatening.
This is the second instance since February of glass falling from a building onto a sidewalk in downtown Bethesda. It's unclear how the pane of glass fell, Piringer said.
Glass experts told The Post "manufacturing imperfections can cause glass to shatter spontaneously, often after sun has hit it from a certain angle."