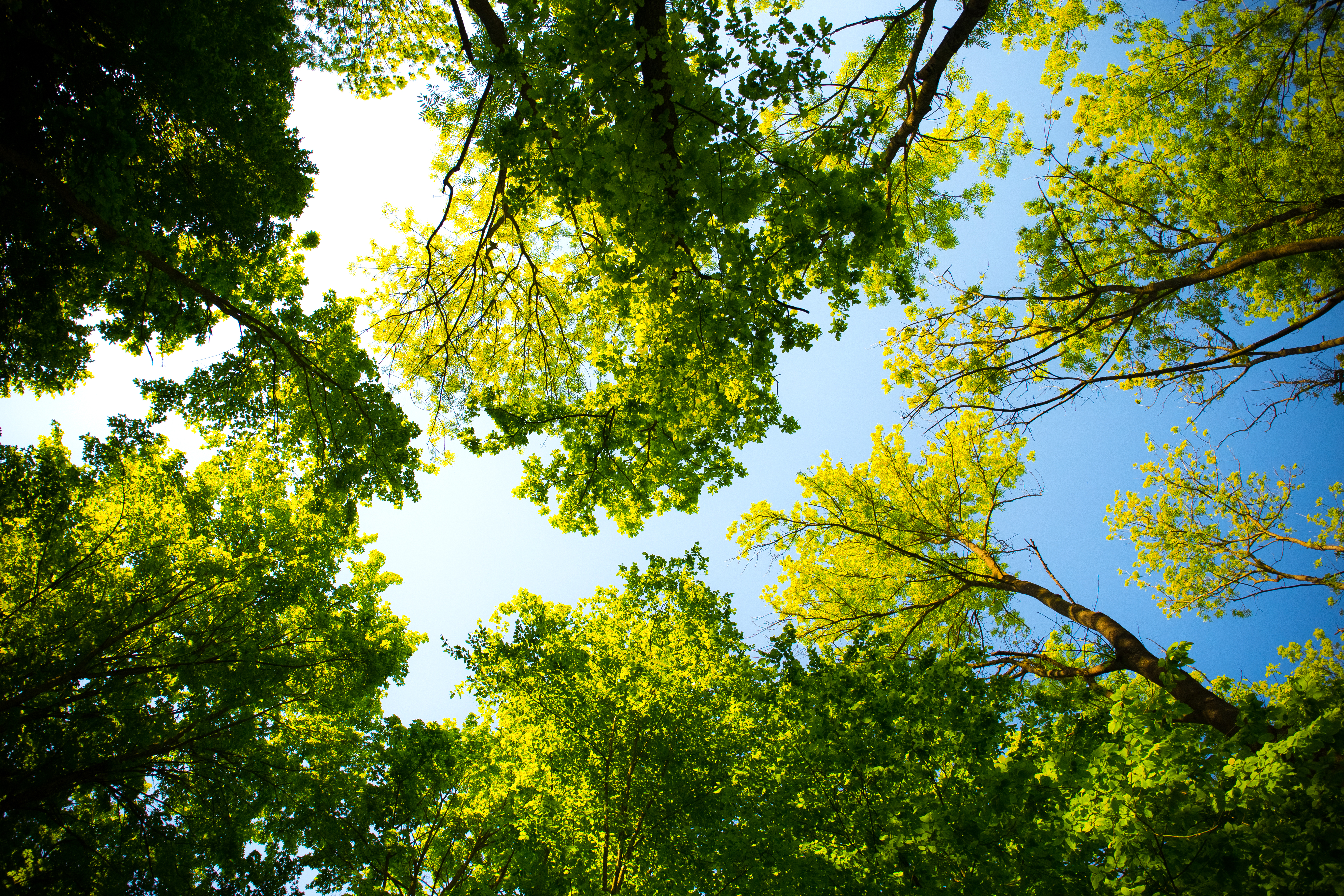 Proposal to Buy Land for New Park in Bethesda: $8.5 Million Cost
Montgomery County parks department is proposing to buy 17,610 square feet in Bethesda for $8.5 million. But don't expect that to be the final cost. It could be a good deal less.
The land, across the street from the Barnes & Noble bookstore, would be an urban park, which Bethesda residents demanded during the lengthy debate over the Bethesda Downtown Plan. Federal Realty Investment Trust owns the land.
The Montgomery County Planning Board is set to vote on the purchase at its meeting Thursday.
Planning Board Chairman Casey Anderson said Tuesday that while $8.5 million seems a lot, the cost is "comfortably" less than two independent appraisals.
"We got a great deal on this," Anderson said.
And because the Maryland Transit Administration will use the property as a staging area for the Purple Line, MTA will pay the county about half of the cost of the property, Anderson said.
"From our point of view, we're going get this property for a net purchase price for less than half the value of the property," Anderson said.
Not only that, the development rights for the property then rests in the county's hands. Anderson said the county could choose to sell those rights.
"We may choose not to sell the [rights] but we're going to be getting value for that in addition to the extra value of the land," he said.
Discussions about purchasing the tract started during the discussions of the Bethesda Downtown Plan, he said.
FRIT had a plausible alternative use that would have involved developing the property, Anderson said.
The Montgomery County Council needs to sign off on the purchase because the planning board is using the Advance Land Acquisition Revolving Fund.
Anderson said he hoped the deal is finalized by the end of the year.
Here's the staff memo on the purchase: