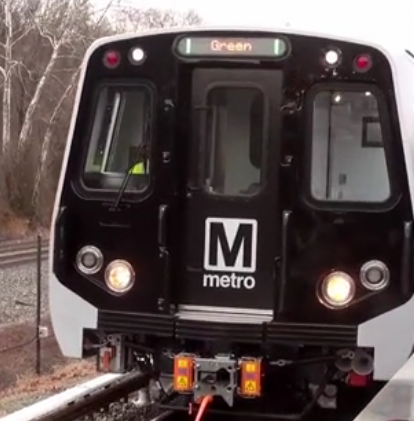 Parking Changes Effective Monday on Metro
If you park your car at a Metro garage, you can expect some changes on Monday.
Beginning Feb. 5, parking fees will start two hours earlier on weekdays at some Metro Stations
The new hours when parking fees are collected are as follows:
Monday through Thursday: 7:30 a.m. to  12:30 a.m.
Friday 7:30 a.m. to  2:00 a.m.
Saturday 10:00 a.m. to  2:00 a.m.
Fees at two stations, Landover and West Falls Church, will be lowered to $3 during the weekdays.
Parking fees for non-metro riders will be increased ranging from $8.70 to $10 Monday through Saturday at the following stations in Montgomery County:
Rockville
Twinbrook*
White Flint*
In addition, a parking fee of $2 will be charged under a new program for customers who park in the garages on Saturdays beginning Feb. 10.
Parking on Sundays will remain free except when special event parking rules are in effect.
For information about parking fees by station, click here to be redirected to WMATA.