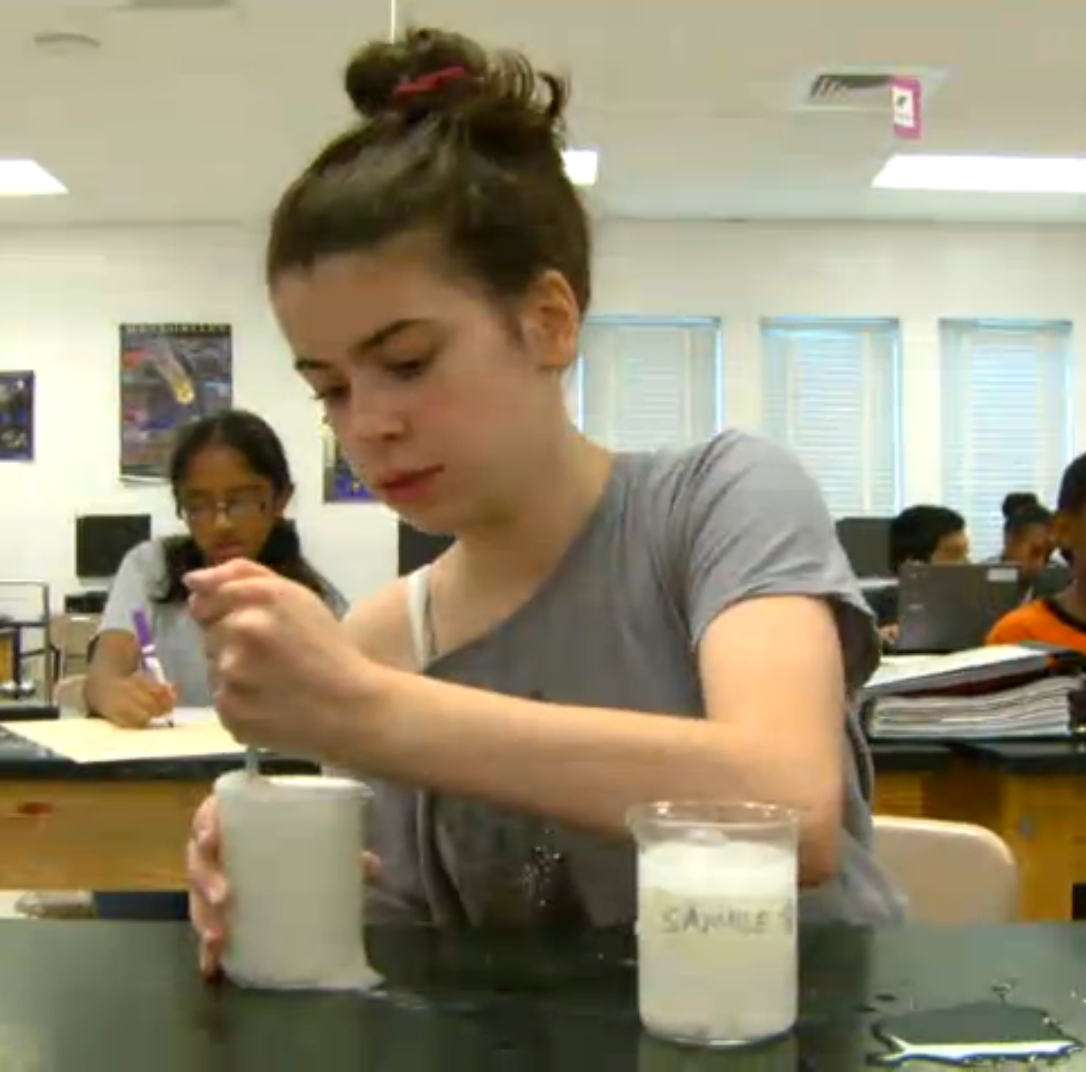 Parkland Middle Student's Science Experiment to be Tested in Space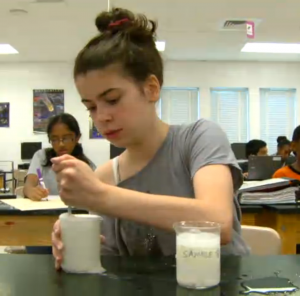 A Montgomery County Public Schools (MCPS) student's science experiment will be tested on the International Space Center this summer as part of the Student Spaceflight Experiments Program (SSEP).
According to a news release, Parkland Middle School student Alana McCarthy Light designed an experiment to determine how probiotics will react in a microgravity environment. The findings could help scientists better understand the storage of medicine that could potentially be used for astronauts.
Light is one of 14 students from across the country and Canada selected to participate in the SSEP Mission 8 to the International Space Station.
Two student-designed mission patches will also travel to the space station with the experiment. The artwork for the patches were created by eighth grader Olivia Miller from Parkland Middle School and Elke Stumpf from A. Mario Loiederman Middle School.
Learn more in a short video here.