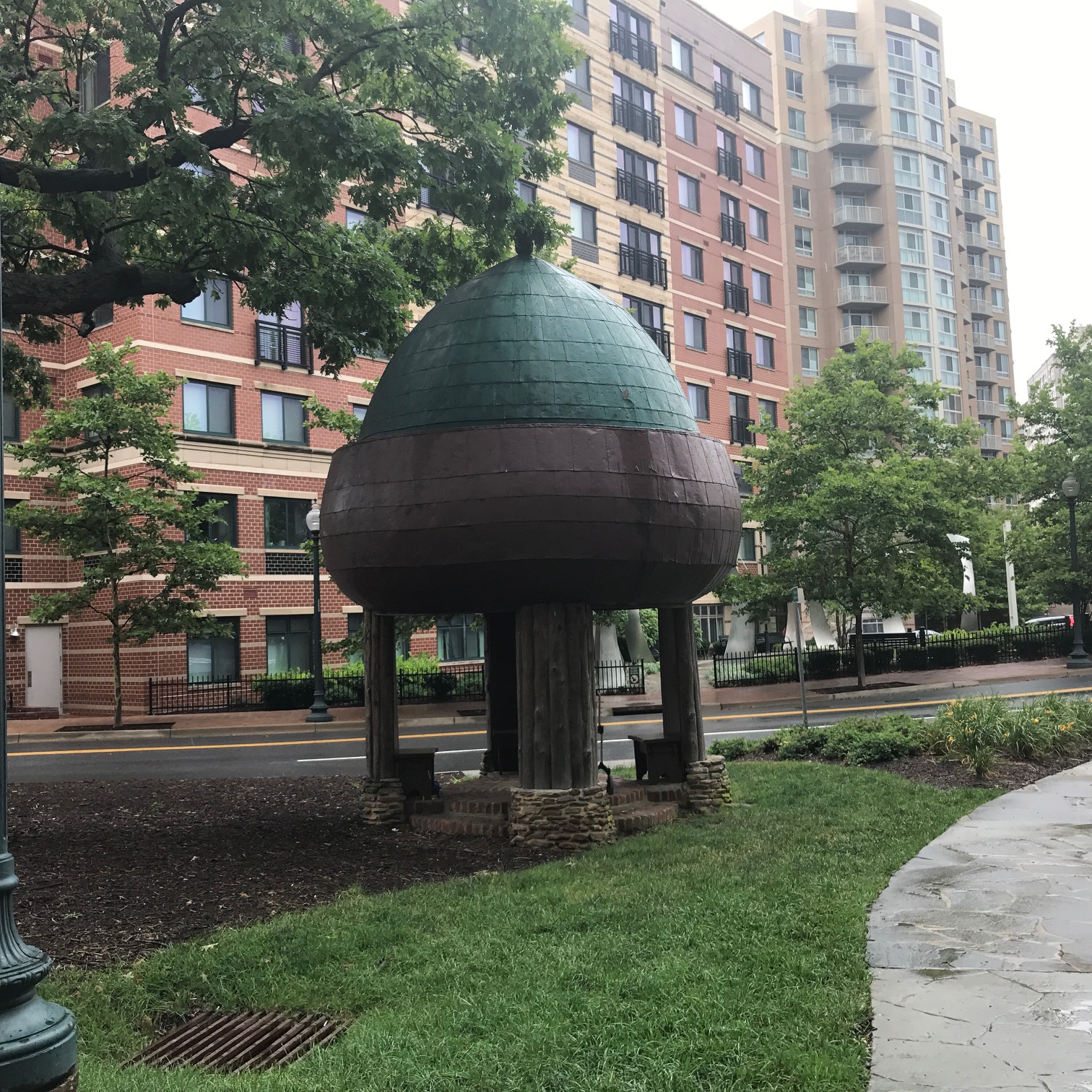 Parks Petition Asks Officials to Acknowledge Racism in Public Displays (VIDEO)
Charlotte Coffield has lived in Silver Spring for more than 80 years and said she remembers it as a segregated place where blacks couldn't even eat at the same restaurants as whites.
"We could not go to dress shops and try on clothes," Coffield said. "We couldn't try on hats. If you handled it, you had to buy it."
Which is why she was shocked by a mural in Silver Spring's Acorn Park.
"I noticed that they had black people there and white people standing in line to catch the train but in 1941 that would not have happened," she said.
Which is why she signed a petition addressed to the Montgomery County Parks Department calling for a change in the signage.
Her signature is one of dozens from residents asking the Montgomery Parks department to tell Silver Spring's history in ways that don't ignore racism.
Local historian David Rotenstein agrees.
"If you walk through Silver Spring and read the heritage tour signs, they tell a very sanitized story that focuses on and celebrates the white supremacist that builds Silver Spring while not telling the story of blacks throughout Silver Spring's History," he said.
Earlier this year, the Parks Department solicited the community's input since there are plans in the making to renovate Acorn park.
When MyMCMedia contacted the Montgomery Parks Department, Melissa Chotiner spokesperson for the department stated in an email, "we welcome public participation in future public meetings, and we are working to create a plan that reflects the interests and desires of all stakeholders."
Ms. Coffield said she hopes signs and images are more accurate in the future.
"I think there should be clarification and inclusion of Africans and African American people who participated in the building of Silver Spring," Coffield said.