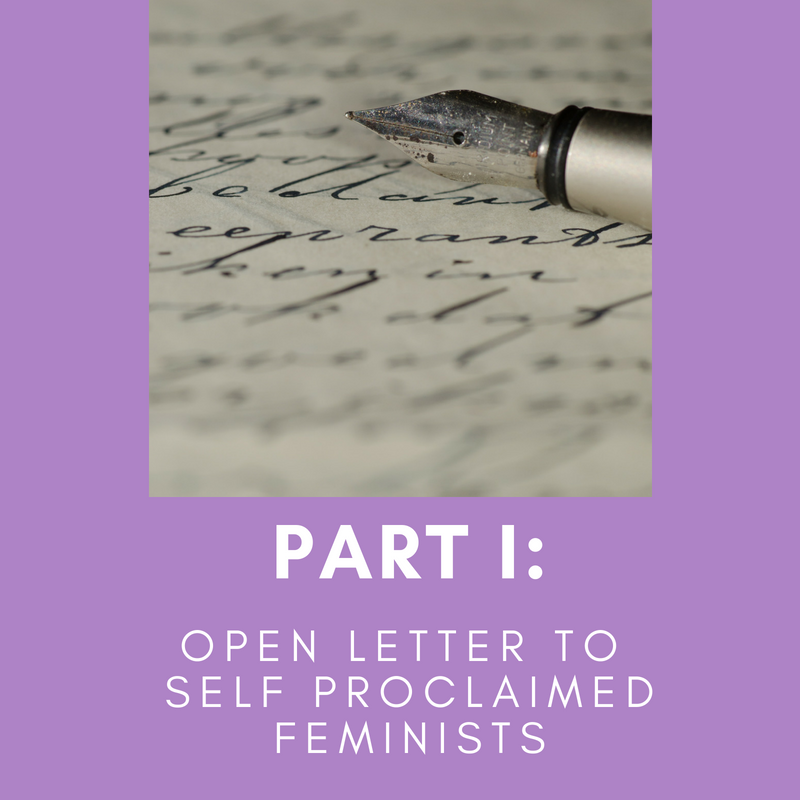 Part I: An Open Letter to Self-Proclaimed Feminists
Politics Within Politics (PWP) is back after nearly 15 months of campaigning in the 2018 Primary Election cycle. I am pleased to revive PWP by launching an Open Letter series capturing my personal experiences as a political operative for my husband's recent campaign for Montgomery County Council At-Large. 
Happy reading,
Tonia
---
Dear Self-Proclaimed Feminists,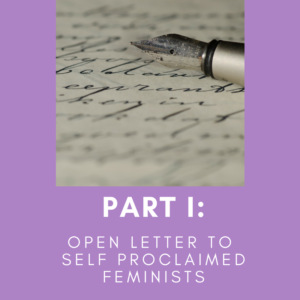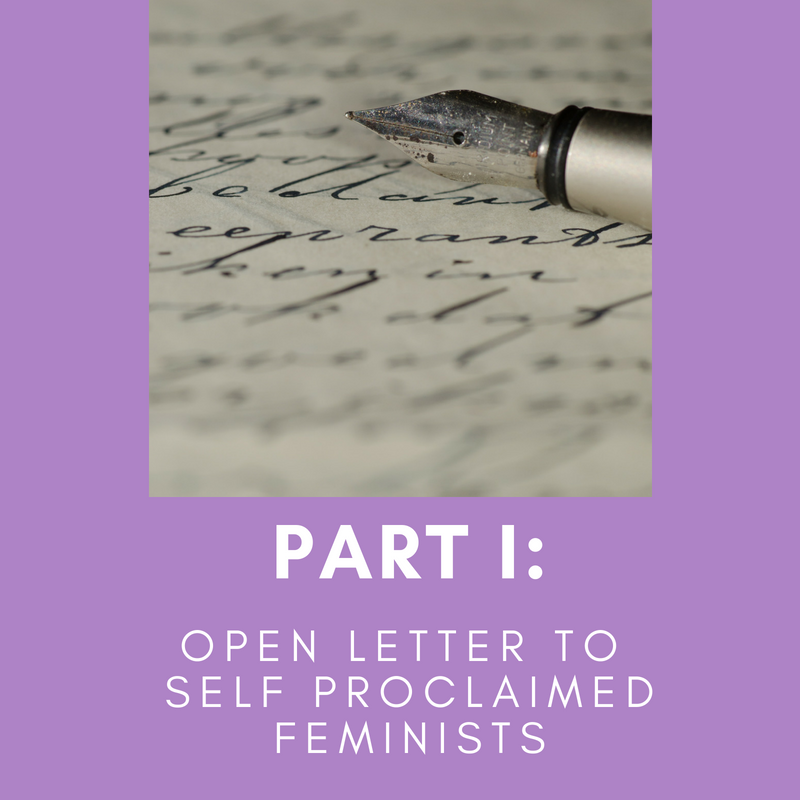 I enjoyed meeting you on the campaign trail because it meant I wasn't alone in embracing my feminism. We bonded over the record number of women running for office. So many of you organized efforts to back candidates whom you believed would represent our County well. I admired the work that you did (and continue to do) because I share a commitment in creating spaces for women in politics. But while serving as my husband's campaign surrogate, I was isolated by my fellow feminist sisters when asked, "You would rather have your husband run instead of you?" In hindsight, this question suggested I wasn't a TRUE feminist because somehow being a supportive wife was beneath running for office.  
The answer to this question is: YES. I would rather have my husband run instead of me because we have unique strengths that complement each other to achieve one goal: to increase Asian American participation in politics. With our combined years of experience turning out the Asian American Pacific Islander (AAPI) vote for races at the Federal, state and local level, we are deeply cognizant of the politically apathetic reputation Asian Americans have. Members of our AAPI community have been bluntly told by political candidates (whom I shall not disclose) that they do not court Asian Americans because they don't vote or aren't registered Democrats. We knew this was a problem from the get-go, which was why we devoted a portion of our voter outreach program targeting voters who spoke Korean, Mandarin, and Vietnamese. We are deeply driven to change the political landscape and hope to build a new generation of Asian American voters so that our community is not ignored by politicians and elected officials. For these reasons, I am proud to have stood behind, along side, AND in front of my husband on the campaign trail as an American Asian feminist.  
The choice to support my husband's efforts instead of pushing for women's equality is not a new concept. My isolation among feminists can be linked to the experiences of women of color during the Second-Wave Feminist Movement that occurred between the 1960s and the 1980s. Amidst the fight for women's equality was also the fight for racial equality. Women of color activists, such as bell hooks, expressed in their literary work how they were often torn between supporting their men of color (husbands, fathers, brothers, nephews, sons and community members) who demanded racial equality for all or joining other feminists to promote the women's rights agenda. Of course, the men took precedence for women of color. Similarly, the question posed led me to feel the same tension experienced by the women of color feminists who came before me. There seems to be no room for an intersection between advancing my Asian American community and promoting women's equality in the political setting.
The isolation created a window of opportunity for a new kind of feminism – perhaps the type that involves providing support to feminists who make choices similar to mine. My choice to politically engage the AAPI community with my husband is not a setback to getting more women to run for office. Rather, it adds to a movement that has historically excluded women of color. Upon reflection, I realize the question was well intended to encourage me to run for office. But by asking the question, you triggered something new to discuss: how can we work together so that we don't isolate each other when we chose to serve our respective diverse communities without running for office? We must consider how we can redefine our own notions of feminism so that it isn't so black and white. I don't have all the answers, and I want to work with you to find common ground solutions.
In solidarity,
Tonia
Are you a feminist in Montgomery County and want to connect? Please send me a message via Twitter @PoliticsWithin!
**Disclaimer: all content expressed on the Politics Within Politics blog are opinions of the author.**