Here's to Your Wealth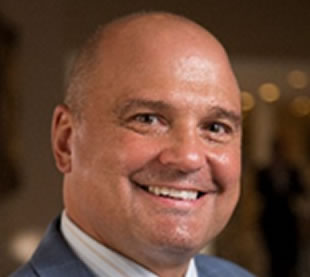 I cover personal finance issues that face Gen X and the Middle Class. I also focus on the financial impact of life transitions such as divorce, job changes, or death of a partner. Each month I will also be sharing a market commentary titled "Here's To Your Wealth".
My blog is designed to provide useful information for those who are pursuing a better financial life.