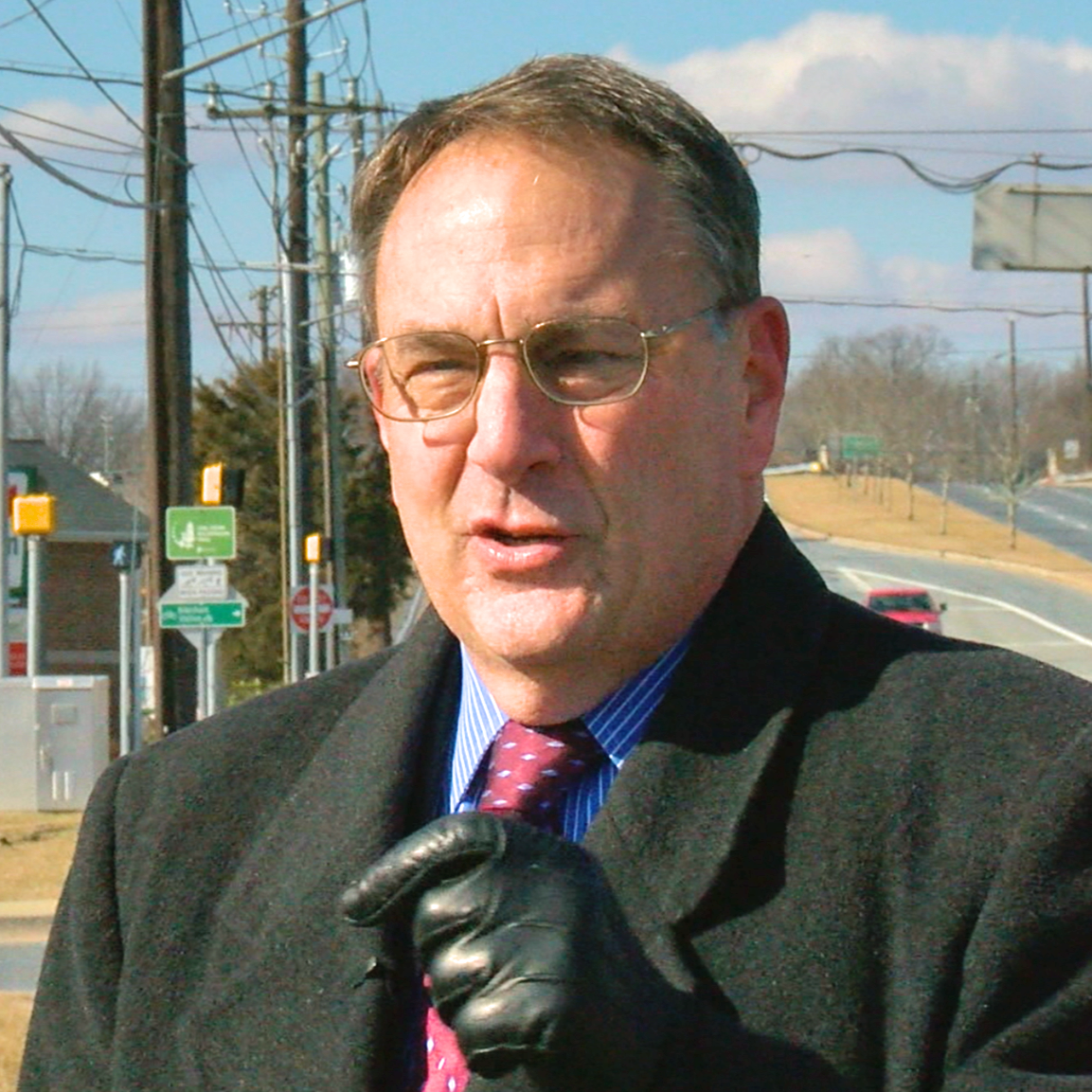 Over the Past Year, Gas Prices Have 'Seen Quite a Jump'
You might have noticed it: a dollar isn't getting the MPG it used to.
Gas prices have increased about 15 percent over the last year, said Tom Calcagni, regional director of public and government affairs for AAA Mid-Atlantic.
The national average for a gallon of gas was $2.26 a year ago. Now it's about $2.60.
"We've seen quite a jump," Calcagni said.
And this is a time when prices generally go down.
Calcagni said demand remains high for gasoline and OPEC nations have cut back on production. The United States is producing more oil, but not enough to offset OPEC's cut.
"It's a simple case, I think, of supply and demand. You've got greater demand, you've got less product, you're bound I think to see higher gas prices," Calcagni said.
In the short term, there's not much to push gas prices down. Refineries are entering their maintenance period, when production generally falls. After that, gas companies will be switching over to summer blends, which are better for the environment but they tend to cost more, Calcagni said.