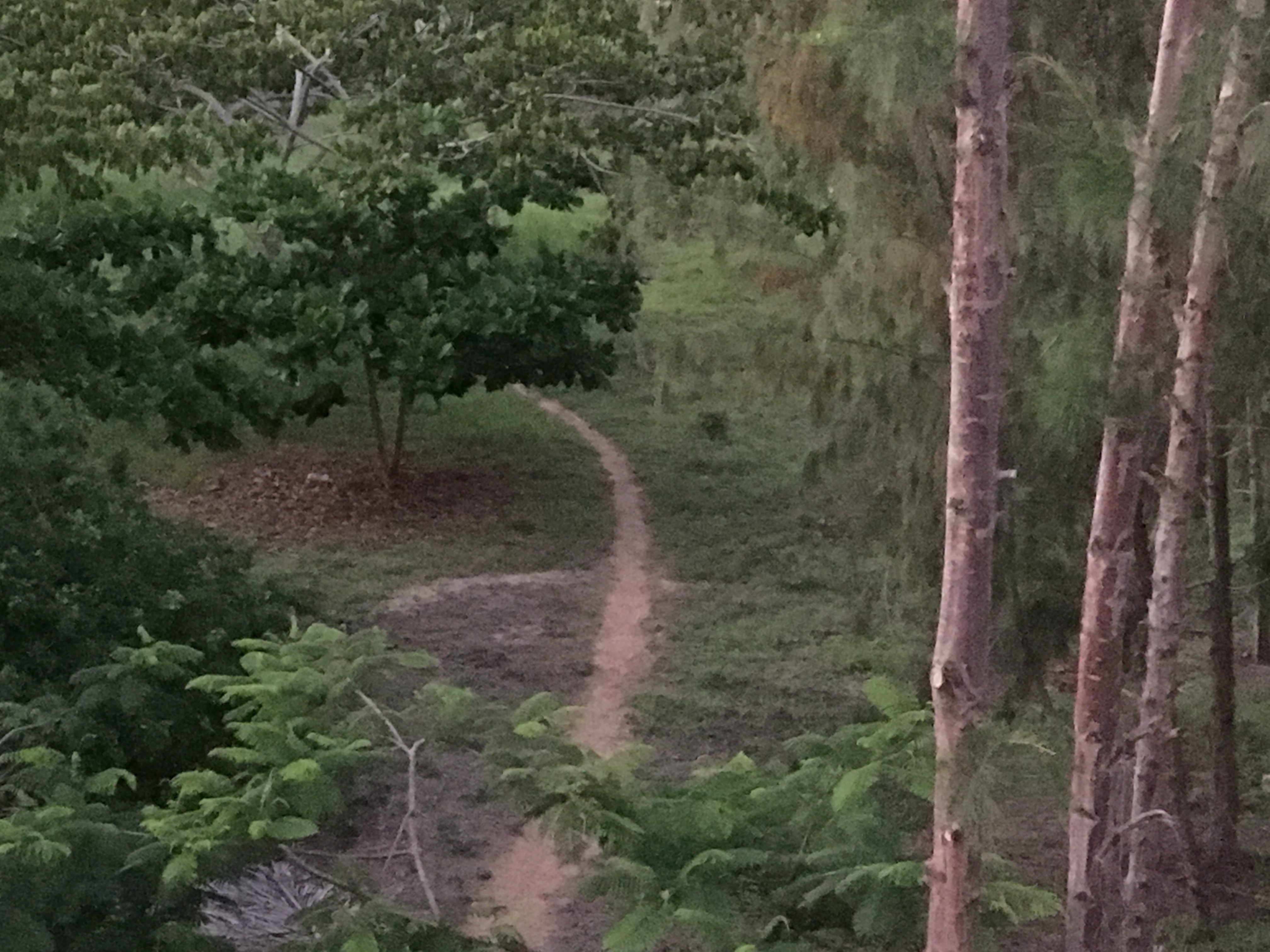 Pathways of life
As you begin planning a trip there are decisions that need to be made… how will I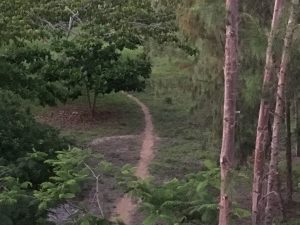 get there? Will you take bus, train, plane, or drive? Which vendor will you use once you decide on the mode of transportation?
As I prepared to travel overseas there was a detailed planning process that I had to take in order to have a successful trip such as when do I leave? Where do I leave from? Which airline to take? Where to stay? While planning this trip I realized that there are many pathways to reach my destination—just like in life there are various pathways to reach your goals and dreams.
On this journey there will be obstacles that will arise, pitfalls that you will have to dig yourself out of, decisions to be made and problem solving to be done in order to navigate your way for a successful journey. Many lessons will be learned, many life tests will be given in efforts to build your character, mold and shape you for your bright future and to prepare you for the road ahead.
If we look at an athlete or a soldier they undergo rigorous training in order to prepare them for battle or that championship game. For the athlete, for some it starts as young as age five or six playing tee ball or little league sports. After that the sports increase where they may play AAU or Boys and Girls Club, then you have high school and college where the training gets more intensive. There you have practice twice a day, a host of games, personal workouts and coaches see the potential in life as well as on the field. Some if these athletes make it to professional level sports where all their training really pays off, a new level of dedication is developed, and a higher level of skills is required.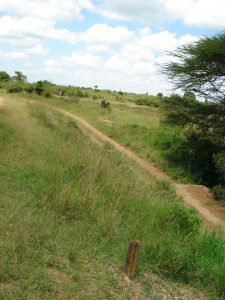 On the other hand the soldier goes to boot camp, undergoes extensive training in the areas of war, endurance, stamina, and whatever their specialty job or career track will be. All of this training prepares them for life as a soldier in one of the prestigious branches of the armed forces.
Some pathways are straight and narrow, bumpy, others with twists and turns, as others lead with one road then you have to choose a direction once you've approached the fork in the road. Which road to travel and how your journey ends is your decision but make sure you gain all the wisdom, knowledge, and learning experiences to prepare you for your next path.