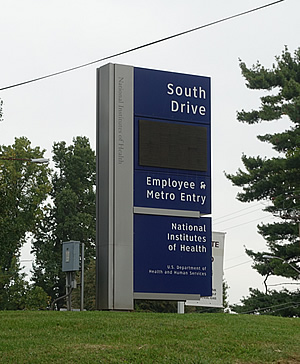 Patient Exposed to Ebola Discharged from NIH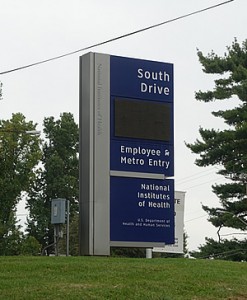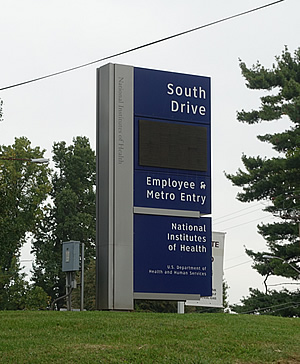 Officials at the National Institutes of Health (NIH) have announced that the patient exposed to the Ebola virus in Sierra Leone, has been discharged from the NIH Clinical Center in Bethesda where he was under observation to his home.
The patient, who is described as a physician volunteering in Sierra Leone, was admitted on Sept. 28.
According to a statement released by NIH, the patient's high-risk exposure was a needle stick injury.
"The initial hospitalization was characterized by a brief period of fever that was subsequently determined to not be related to infection with Ebola virus. Because he had an exposure and a fever, there was a greater chance he had active infection, thus the reason for isolation. Currently, the patient feels well and has no fever," the statement read.
According to NIH, CDC guidelines are being followed and the patient will remain in his home, check his temperature twice a day, until the completion of a 21-day observation period from the time of reported exposure.
No additional details about the patient have been released.
Related: