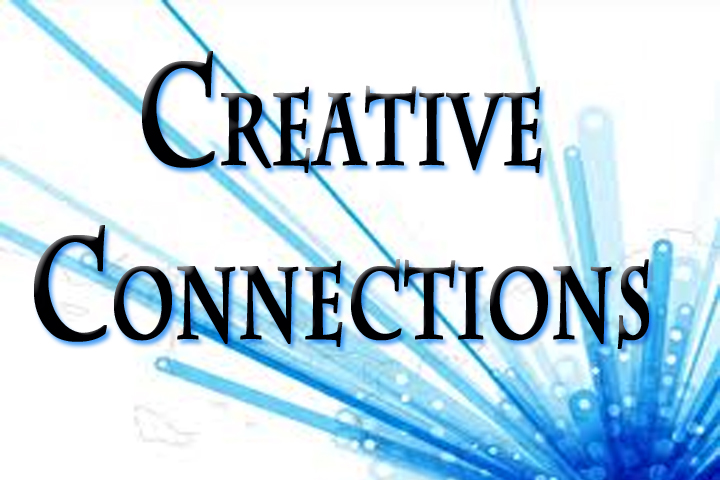 PC vs. Mac for Media Creative Connections on 11/5
Time and time again, the question has been raised, what is better, PC or MAC? We are here to help!
At this Creative Connections, our goal is to educate you about the main differences between PC's and MAC's.  We will discuss different hardware and software specifically for media and production. Moreover, we will clear the air for any myths you might have heard or thought about both platforms.
Join us on Thursday, November 5 at 7pm for a fun night and learn some things you might have not known before.
Doors open at 6:30pm for light refreshments. This is a FREE event to all active members. Please RSVP to MWyndham@mymcmedia.org to secure you space today!
Don't forget to pay your User Fee!