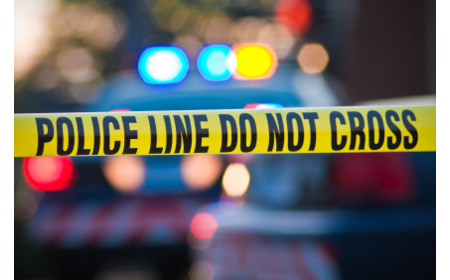 Two Pedestrians Hurt in Traffic Accident
Montgomery County police are investigating a pedestrian accident at 355 and Shady Grove Road that occurred around 8:30 p.m. on Jan. 7.
Assistant Fire Chief Scott Graham reports that two pedestrians were seriously injured and have been transported to area trauma centers.
Police report that outbound 355 at O'Neill Drive and the westbound lanes of Shady Grove Road at 355 were closed because of the accident investigation.