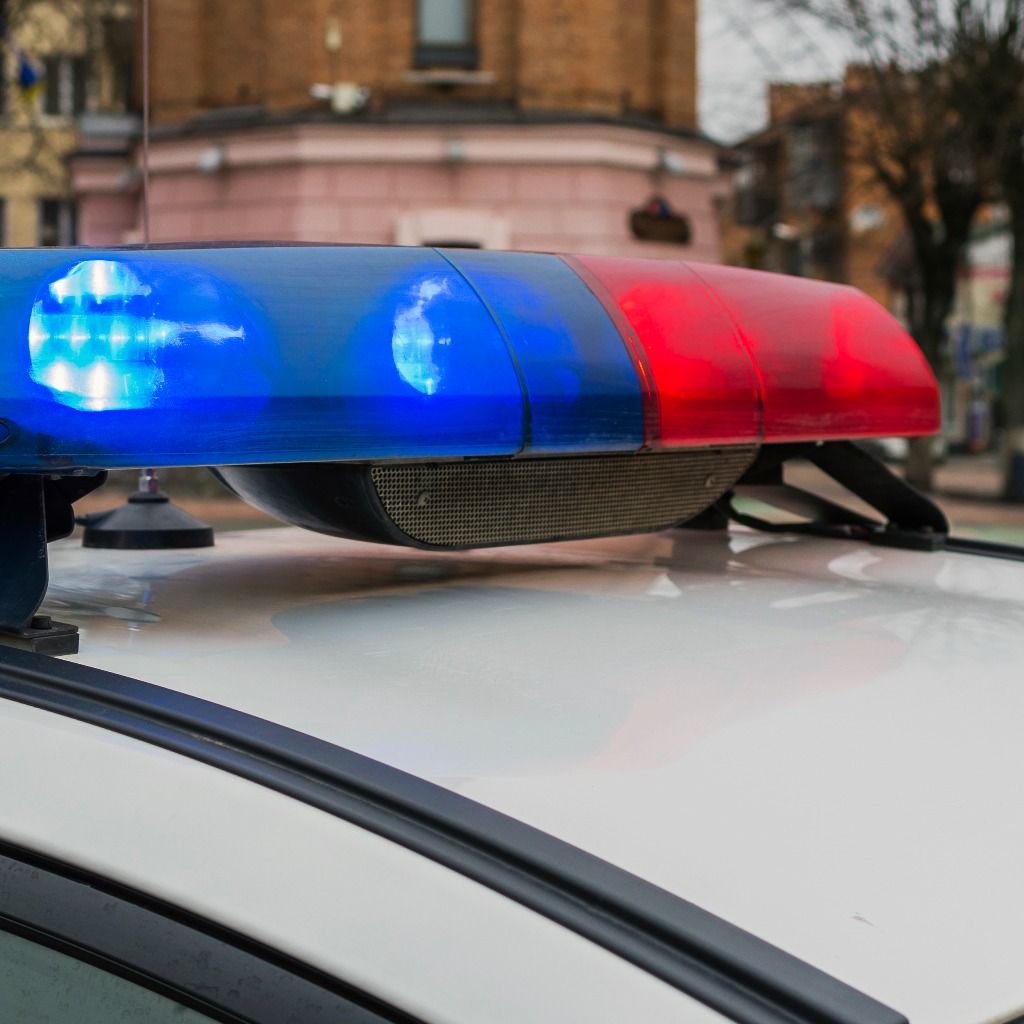 Pedestrian Dies from Injuries from Feb. 10 Collision
A woman has died from the injuries suffered when she was struck by a car while trying to cross Midcounty Highway, a Montgomery County police statement said.
Tam Minh Pham, 69, of the 19600 block of Club Lake Drive in Gaithersburg was struck about 5:45 p.m. Sunday, Feb. 10, at Montgomery Village Avenue. She was taken to a hospital with serious injuries. She died Thursday.
Police said she was hit by a 2002 Ford Escape driven by Michael Dereje Habte, 19, of the 17000 block of Amity Drive in Derwood, police said. The Escape was turning from southbound Montgomery Village Avenue onto eastbound Midcounty Highway, police said.
The incident remains under investigation.
Investigators are trying to determine if Pham was in a marked crosswalk at the time of this collision. Detectives are also trying to determine the color of the traffic signals and the pedestrian signals at the intersection of Montgomery Village Avenue and Midcounty Highway at the time of this collision.
Anyone with information regarding this collision is asked to call the Collision Reconstruction Unit at 240-773-6620.