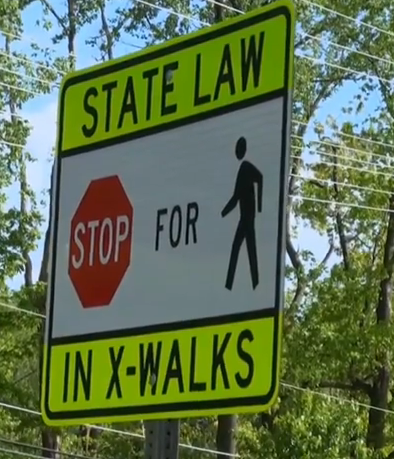 Pedestrian Safety "Sting" (Video)
During a recent pedestrian safety sting operation, Montgomery County police issued 72 citations in less than three hours. A violation will cost you $80 and one point on your driver license.
Police said the operation was intended to raise awareness of pedestrians crossing busy roads at well-marked crosswalks.
In this video, learn why police believe this is important and see firsthand what they encountered during the pedestrian safety "sting." Take a look.
Visit our PEG partner County Cable Montgomery to view more of its local programming.