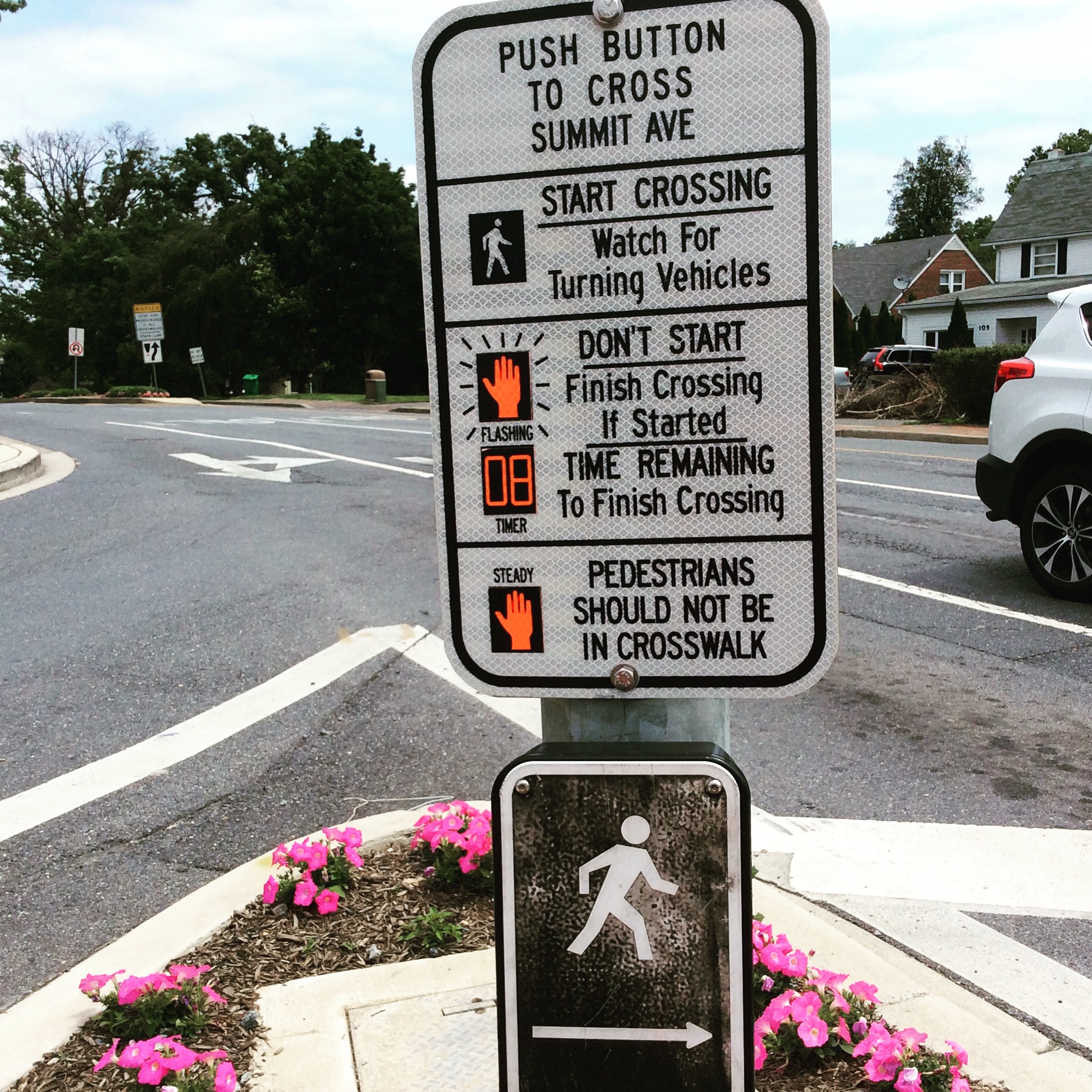 Pedestrian Safety: Use the Crosswalk (VIDEO)
In this MyMCMedia Extra video, Sgt. Scott Scarff of the Gaithersburg Police Department reminds pedestrians to use caution and the crosswalk when crossing the street.
According to Scarff, on average every year in Maryland, 100 pedestrians are killed and more than 2,300 are injured as a result of collisions with motor vehicles.
Other pedestrian safety tips:
–Cross the street at marked crosswalks and intersections.
–Watch for turning vehicles. Before crossing, look left, right, then left again.
–Use pedestrian push buttons.
–Begin crossing the street on the "walk" signal.
–Stay visible after dark and in bad weather.
–Watch out for trucks and buses backing out of parking spaces and driveways.