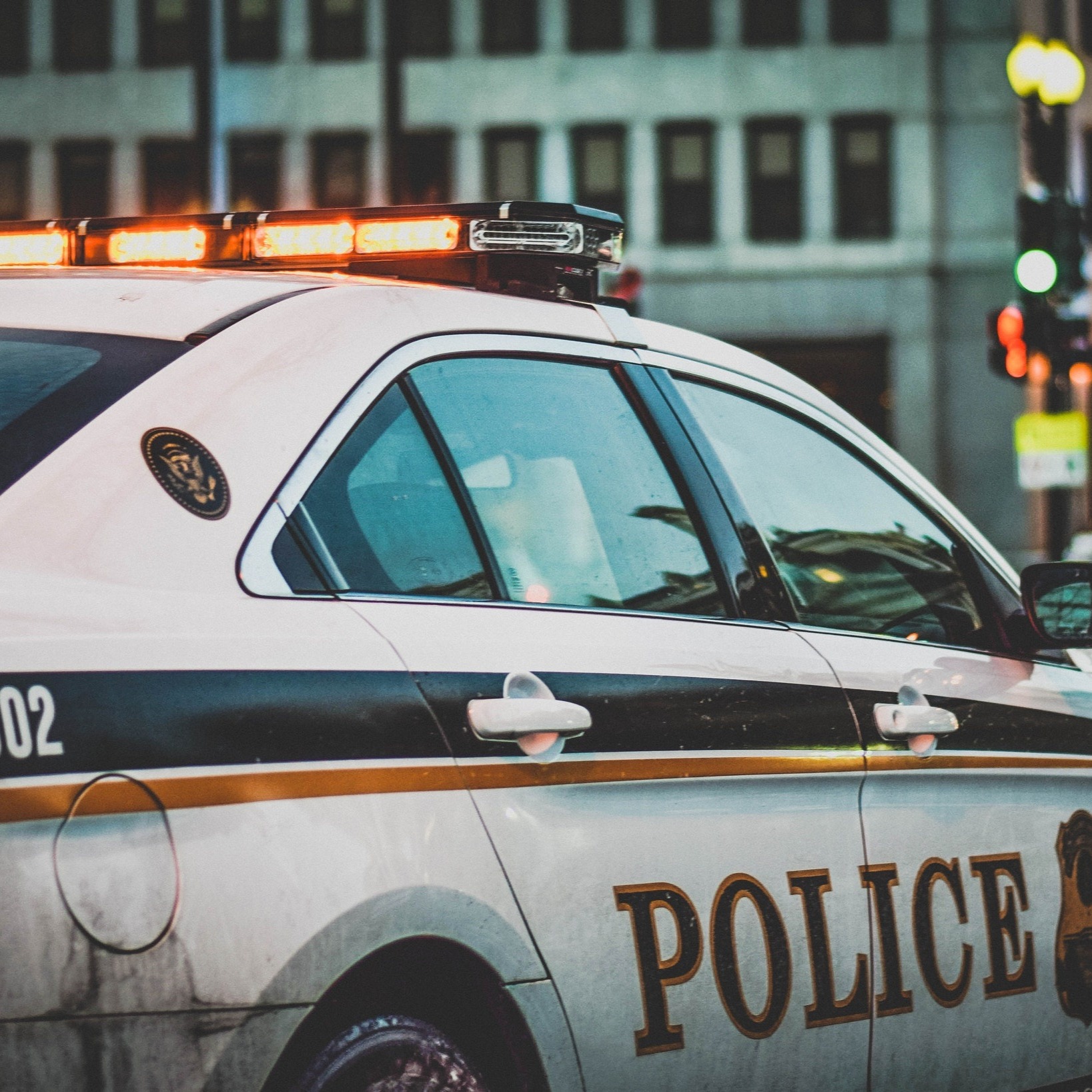 Update: Officer, Pedestrian Identified in Collision on Georgia Avenue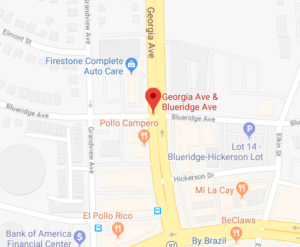 Update, 12: 50 p.m.: Montgomery County police have identified Officer Fritz Calderon as the driver of the police cruiser that struck the pedestrian Thursday night. Police identified Ronald De Jesus Ramirez Ramos, 21, of Wheaton as the pedestrian.
---
Original post: A Montgomery County police cruiser struck a man crossing Georgia Avenue Thursday night in Wheaton, the second time in three weeks a police vehicle has struck a pedestrian in three weeks.
The first incident occurred about 11 p.m. Friday, Nov. 16, when a cruiser hit a bicyclist on Connecticut Avenue and Jones Bridge Road, according to a police statement from the time.
The bicyclist and Thursday's pedestrian both face life-threatening injuries but are expected to survive, police spokesperson Sgt. Rebecca Innocenti said.
In the second incident, the cruiser, a marked 2016 Ford Taurus, was traveling southbound about 9:30 p.m. Thursday on Georgia Avenue near Blueridge Avenue when it hit the man in the roadway, police said.
The officer driving the police vehicle was not responding to an emergency incident and did not have their emergency equipment activated at the time of the collision, police said.  The pedestrian was not within a crosswalk at the time of the collision, police said.
The police statement did not include the names of the pedestrian or the officer.
Wheaton police district officers as well as Montgomery County Fire and Rescue Services personnel responded to the scene.
The pedestrian was taken to a local hospital.  The officer driving the police vehicle was not injured.
This collision investigation is ongoing. Anyone with information is asked to call the Collision Reconstruction Unit at 240-773-6620.
Police identified the bicyclist from the Nov. 16 incident as Donald Price, 53, of the 4000 block of Jones Bridge Road in Bethesda.