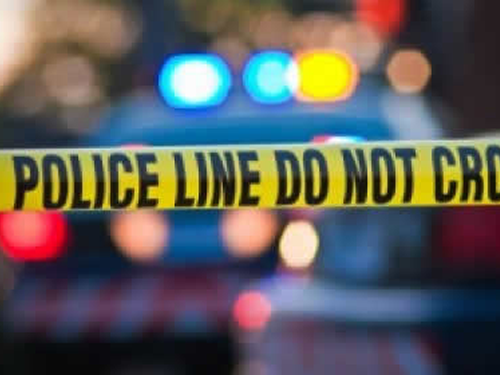 UPDATED Police Investigate Fatal Pedestrian Collision on I-270 in Germantown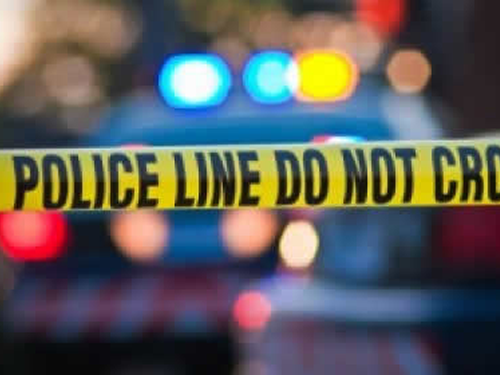 UPDATE Feb. 22, 9:30 a.m. The Maryland State Police reports that the pedestrian struck on southbound Interstate 270 at MD Rt. 118 has died.
According to police, a Silver Spring woman was driving a Subaru when she struck Nicolas Rodriguez-Sibrian of Montgomery Village. Police say that Sibrian was transported to Shady Grove Hospital, where he was pronounced dead.
The roadway is now open and the incident is still under investigation. Police ask that any potential witnesses call Trooper Bauknight at the MSP Rockville Barrack at 301.424.2101.
ORIGINAL Feb. 21, 8:59 p.m. A pedestrian has been struck along southbound Interstate 270 in Germantown, according to a Montgomery County fire official.
On his Twitter account, Fire and Rescue Service Spokesperson Pete Piringer said the pedestrian was transported to a local hospital with life threatening injuries.
According to a message from Alert Montgomery, several lanes of southbound I-270 were closed while the investigation was underway. All lanes have reopened, according to the Maryland State Highway Administration.
All lanes are now open on SB I-270 near Exit 15. #mdotnews

— MD State Highway Adm (@MDSHA) February 22, 2016
Police and fire activity closes several lanes of SB I-270 south of MD-118. Expect significant delays. Seek alternate route. #MDtraffic

— MC Emergency Mgt (@ReadyMontgomery) February 22, 2016
Traffic Advisory – SB I270 south of Rt118 (Germantown Rd), PD activity, some lanes BLOCKED, EMS transported Pedestrain Struck, Pri1 trauma

— Pete Piringer (@mcfrsPIO) February 22, 2016
Pedestrain Struck – SB I270 south of Rt118, Germantown,some lanes BLOCKED, EMS on scene working a Pri1 trauma

— Pete Piringer (@mcfrsPIO) February 22, 2016
Update – Pedestrian Struck – SB I270 near Germantown Rd (Rt118), EMS transporting Pri1, trauma 'code', w/ life-threatening injuries

— Pete Piringer (@mcfrsPIO) February 22, 2016