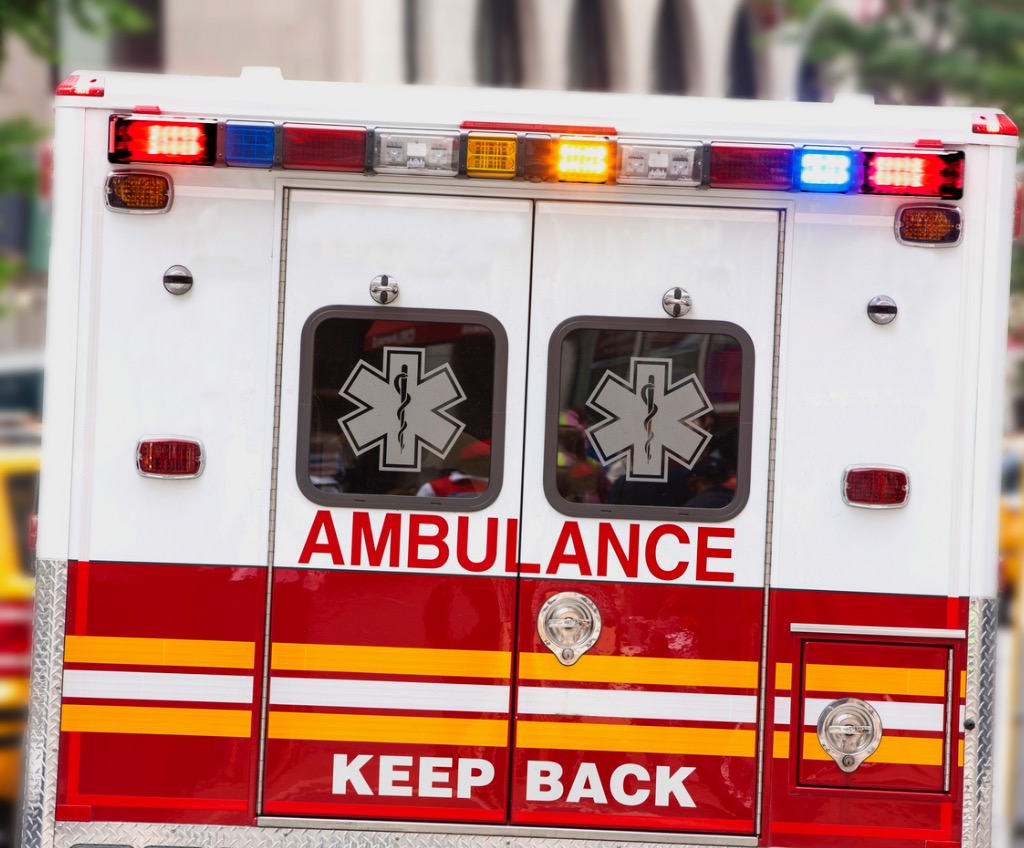 Pedestrian Stuck Crossing Georgia Avenue at International Drive
A 68-year-old was struck and hospitalized after she was hit crossing Georgia Avenue on Monday, a Montgomery County police statement said.
Zinash Gedamu of the 15000 block of Georgia Avenue was crossing Georgia Avenue at International Drive an eastern direction (toward the entrance to Leisure World) when for reasons still under investigation, she was struck, police said.
According to police, a 2015 Honda Crosstour, driven by Diriba Worku Yadessa, 50, of the 2600 block of Winter Morning Way in Olney, was traveling south on Georgia Avenue approaching International Drive.
Police are still investigating, but the Crosstour struck Gedamu. She was taken to a local hospital with life-threatening injuries, police said.
Anyone with information regarding this collision is asked to contact the Collision Reconstruction Unit at 240-773-6620.