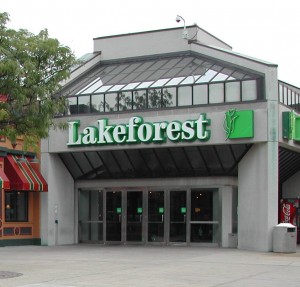 Penney's Closing at Lakeforest Mall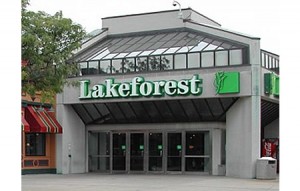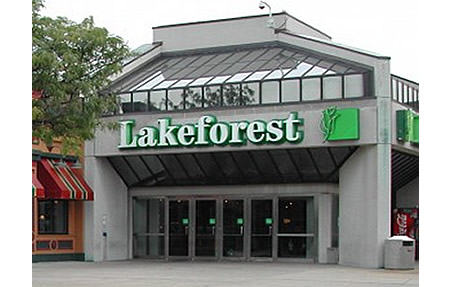 The JC Penney department store at the Lakeforest mall has closed, laying off 113 employees, according to a Maryland website that tracks layoffs.
The store is closing, according to a "Dislocation Alert Template," supplied by the Maryland Department of Labor.
The website says the store closed July 5, but the notice went out July 15.
Attempts to reach a comment from the national retail chain were unsuccessful.
Previous Post