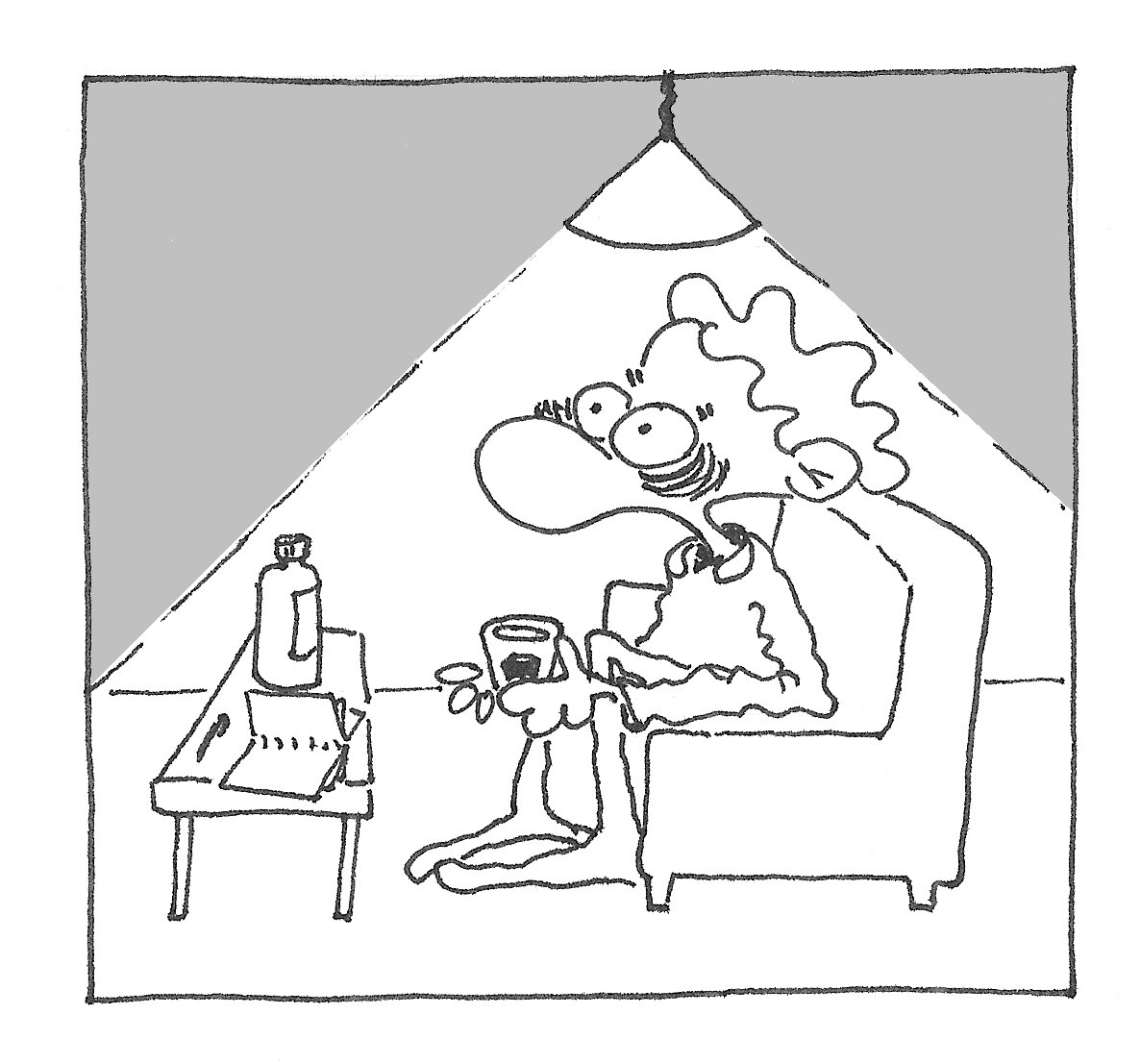 People Shut Down Too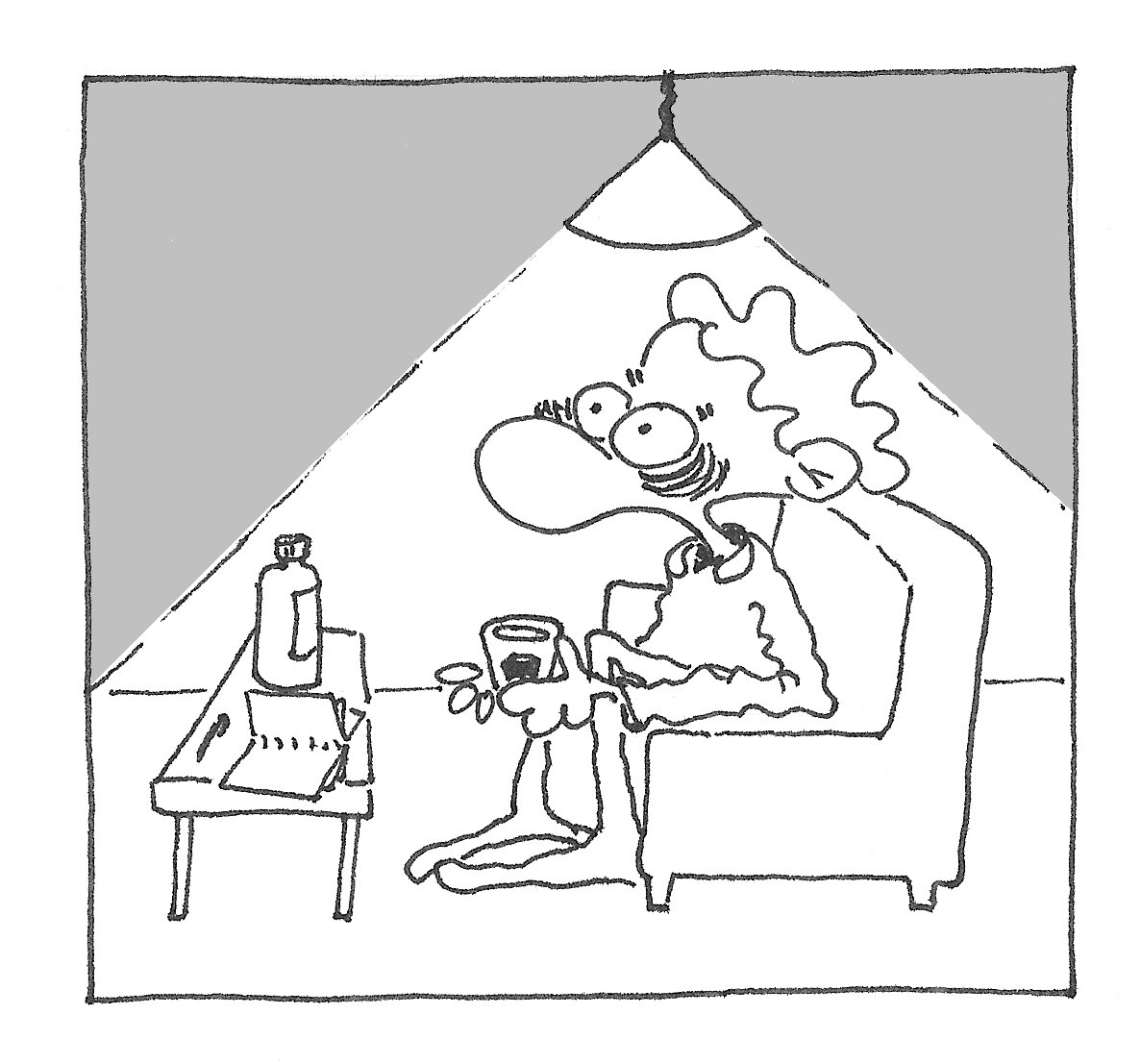 How do you get people enthusiastic again after the shutdown?
Any psychologist will tell you that work – having a job and getting paid for that job – is one of the best things you can do for your mental health. It follows that being thrown out of work, especially when it's done unfairly and you have no control at all, is one of the most morale-sapping things that can happen to a person. You've been treated as though your efforts were worth little or nothing, you've been made to worry instead of being thanked for your service, and nobody in power is apologizing to you.
If you are a person to who others look for leadership – regardless of your rank or job title – then you not only have your own morale to contend with, but also the morale of others when work resumes. Expect to see some very justified anger, some acting-out, some position-taking and some boundary-testing. Also expect to see some symptoms of depression in some people. The good news is that for most people, these feelings pass quickly, but here are some tips to get you through the first days.
Let people vent. If someone says "I'm never going to care about this job again", don't argue. Allow much more room for extreme viewpoints than you normally would.
Talk about the shutdown in personal terms (never lecture) and about how it made you feel. If you have the courage to do this, others feel permitted. Expressed feelings are very healthy, but pent-up emotions and viewpoints in a team are like time bombs.
Look out for people who may need extra help. If you see people who have no sense of their own value, who feel powerless over events and who tell you that they feel as if something terrible is about to happen, encourage them to see a mental health professional urgently.
Set a time limit. If you don't see a big recovery in morale in two to four weeks (by all means do things to raise morale, such as small rewards and social events) then talk to your manager about getting some help for the team as a whole. It's possible for teams to get "stuck".
If you are worried about the welfare of your work team, give me a call on 202 257 5593. We aren't consultants, so all advice is free.
And if you like, read more about this here in the Sunday 20th October edition of The Baltimore Sun .
Do you have a workplace gripe? Write to me at the MyMCMedia local blogs via john.kolm@teamresultsusa.com . If I don't know the answer, somebody in my team will.