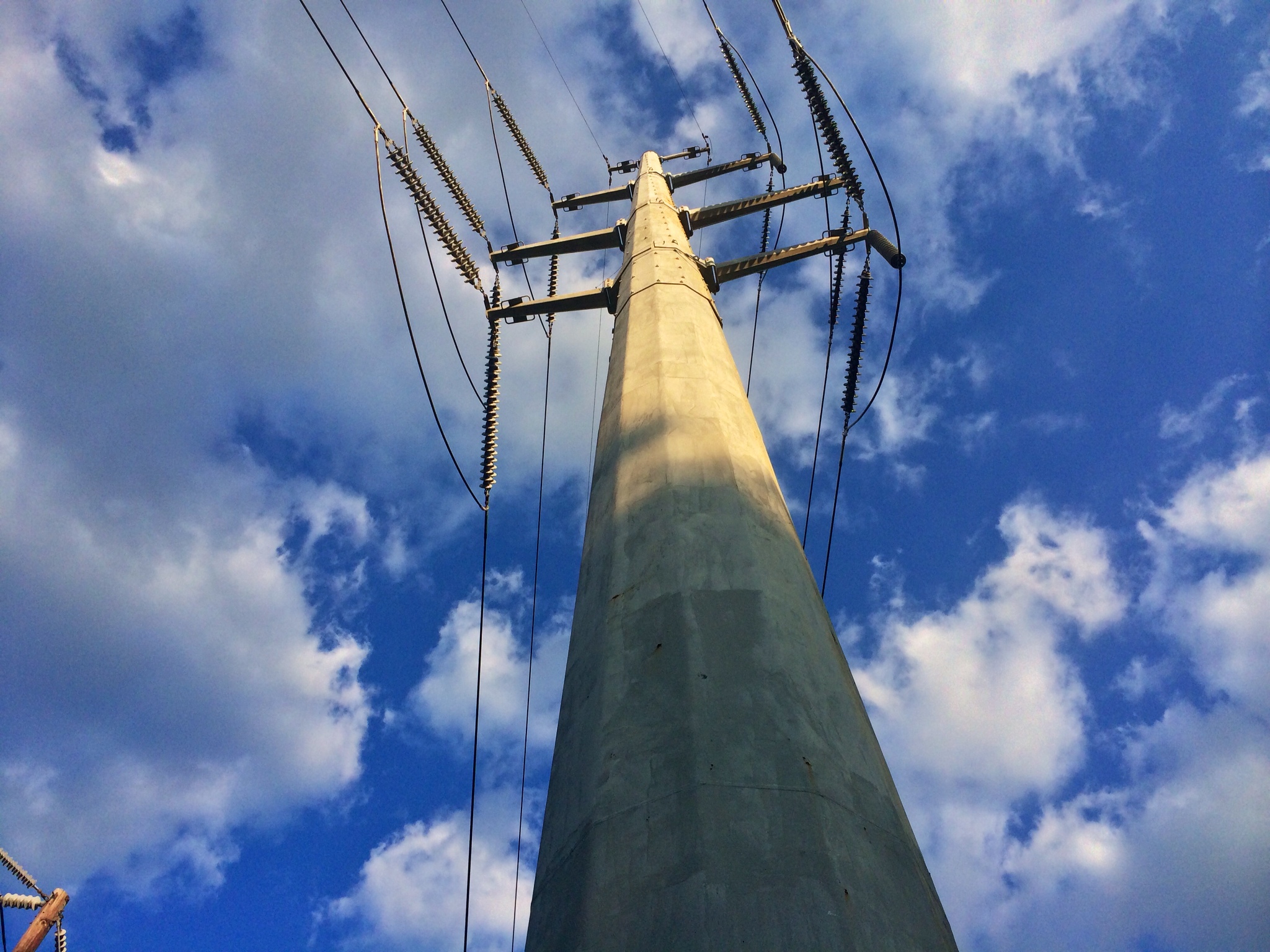 PEPCO and Exelon Move to Secure Merger
PEPCO and Exelon filed a new agreement with the Washington D.C. Public Service Commission (PSC) on Monday that could save the merger between the utility companies.
The PSC previously voted against the merger of PEPCO and Exelon, but allowed the both companies to come up with an alternate agreement that would address the concerns of the commission.
According to a news release, the new agreement would prevent the loss of more than $78 million in benefits for the District and PEPCO customers. The proposed agreement would allow the PSC flexibility in terms of how the funds are collected to assure that the merger is in the public interest. The deal would include a $50 statement credit to every PEPCO customer in the District, a promise for fewer outages and a commitment to solar and wind power. 
Chris Crane is the president and CEO of Exelon.
"This alternative proposal provides flexibility in determining a path forward for the merger, addressing the guidance the Commission provided in its order and the desire to protect District residents, including those most in need, from rate increases," Crane said in a news release. "And it maintains the full $78 million in benefits for the District and PEPCO customers agreed to in the original settlement."
Both companies have asked for a decision from the PSC by April 7.
Pepco Holdings & Exelon made a filing that provides pathways to secure $78 million in benefits for D.C. & customers: https://t.co/JlEJnEp0pa

— Pepco (@PepcoConnect) March 7, 2016
Related: