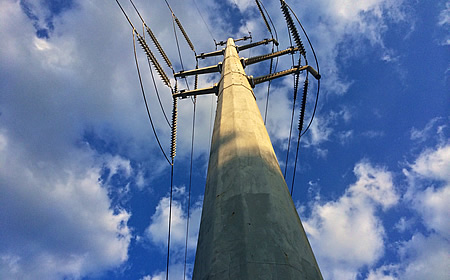 Pepco Customers to Receive First $50 Bill Credit as Part of Exelon Merger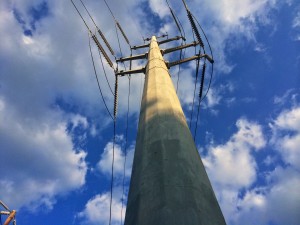 Starting today, Pepco Maryland residential customers will receive the first of two $50 bill credits as a result of the merger between Exelon and Pepco Holdings, Inc., the parent company of Pepco. The more than $50 million in credits will be distributed in two $50 installments – one now and one a year from now – for Pepco customers in Montgomery and Prince George's counties.
According to a news release, the credits will be automatically applied to each household's bill as part of a broader package of benefits that will make energy more affordable for Pepco Maryland customers as a direct result of the merger. The credits are applied to the bill balance and will be reflected on each customer's bill.
"I am pleased that our valued customers are beginning to realize the important benefits of the merger," said Donna Cooper, Pepco region president. "This is only the beginning of the direct benefits that our customers will receive which is in the millions of dollars. In addition to funding residential customer credits, we are investing tens of millions of dollars for energy efficiency, with a defined emphasis on customers who are most in need. We have set new higher reliability requirements and will continue to provide over $6 million over the next 10 years in charitable contributions to local nonprofits."
Other merger benefits for Pepco customers in Maryland include:
$31.5 million for energy efficiency, including 20 percent for low-income customers.
$14.4 million to establish a Green Energy Fund to stimulate investment in sustainable solutions.
$5 million worth of loans for development of renewable energy in Montgomery County.
Pilot microgrid projects in Montgomery and Prince George's counties.
$1.2 million to Prince George's County and $1.7 million to Montgomery County for workforce development.
Debt forgiveness for residential customers with debts more than two years old.
Maintain annual charitable contribution level in Maryland of more than $656,000 for 10 years.
Development of 10 MW of solar generation in Pepco Maryland service territory-5MW each in Prince George's and Montgomery counties.
Exelon and Pepco Holdings completed their merger transaction on March 23, following the approval of the merger by the Public Service Commission of the District of Columbia. The merger has brought together Exelon's three electric and gas utilities — BGE, ComEd and PECO — and Pepco Holdings' three electric and gas utilities — Atlantic City Electric, Delmarva Power and Pepco — to create the leading mid-Atlantic electric and gas utility company.