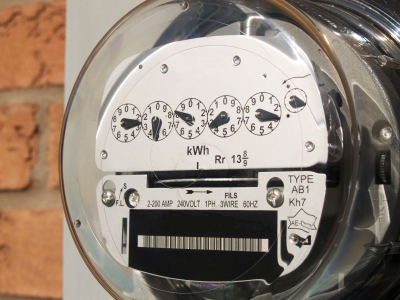 Pepco Investigates Over Billing Reports
One of the top issues on the mind of Montgomery County Council President Roger Berliner at his Oct. 8 press conference was Pepco.
Berliner said he recently learned that at least one Montgomery County resident was over billed as a result of an estimation process by Pepco. It happened after some old meters were swapped out for smart meters.
Pepco spokesperson Myra Oppel tells us today that the issue appears to be isolated to one Silver Spring neighborhood, Northwood Park – Four Corners, and appears to involve dozens of customers. She said Pepco is on top of the mistake and customers are being re-billed. Pepco is still investigating, Oppel said, and she does not know if this was a computer glitch or human error that caused customers to be over billed.
According to Oppel, there is no correlation to the billing mistake and the actual usage of smart meters.
One resident reported his bill was double the normal monthly rate. He notified a local grassroots group of the issue, which is how Berliner learned about it.
According to Oppel, if you think you were overcharged you should contact Pepco for a review and possible readjustment. Pepco's number is 202.833.7500.