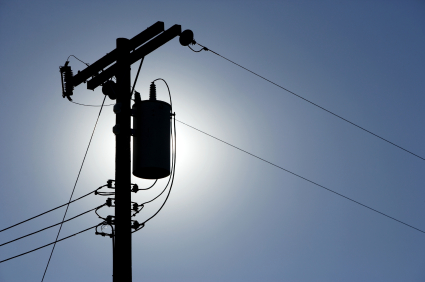 Pepco Joins "Utilities Against Scams Day"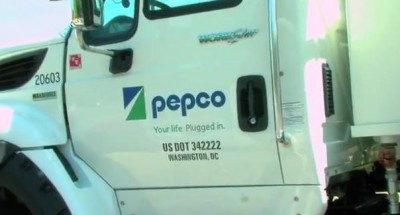 In an effort to combat long-running scams that target customers, Pepco is joining a group of electric and natural gas utilities across the United States and Canada for the first of its kind, "Utilities United Against Scams Day."
According to a news release, Pepco along with other Exelon utlities, Atlantic City Electric, BGE, ComEd, Delmarva Power, and PECO are joining forces to put a stop to scamming. The cohort of utlities have designated Nov. 16th as "Utilities Against Scam Day," which will caps a week-long campaign focused on exposing the tricks scammers use to steal money from customers and how customers can protect themselves.
Pepco released a list of tips customers can look out for.
Red flags for scam activity
The thief becomes angry and tells the customer his or her account is past due and service will be disconnected if a large payment isn't made – usually within less than an hour.
The thief instructs the customer to purchase a pre-paid debit or credit card – widely available at retail stores – then call him or her back to supposedly make a payment.
The scammer asks the customer for the prepaid card's receipt number and PIN number, which grants instant access to the card's funds.
How to protect customers
Utility representatives will never ask or require a customer with a delinquent account to purchase a prepaid debit card to avoid disconnection.
Customers can make payments online, by phone, automatic bank draft, mail or in person.
Customers with delinquent accounts receive an advance disconnection notification with the regular monthly billing – never a single notification one hour before disconnection.
If you suspect someone is trying to scam you, hang up and call the local police then Pepco at 202-833-7500. Never dial the phone number the scammers provide.
Don't Get Scammed: Customers can avoid being scammed by taking a few precautions:
Never provide social security or personal information to anyone initiating contact with you claiming to be a utility representative or requesting you to send money to another person or entity other than your local utility providers.
Always ask to see a company photo ID before allowing any utility worker into your home or business.
When in doubt, check it out. Be skeptical of individuals wearing clothing with old or defaced company logos. If you have any doubts, ask to see a company photo ID.
Never make payment for services to anyone coming to the door.
If customers have concerns about the status of their account, they can contact Pepco at 202.833.7500.
For more information, visit the Pepco website.