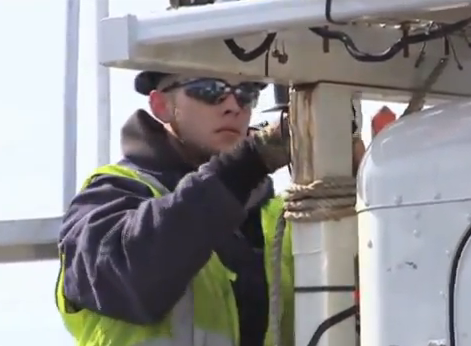 Pepco Outages in Montgomery County
UPDATED
At 10:15 p.m., just over one hundred Pepco customers were still without power, according to online outage maps.
===================================
Pepco's online outage maps indicate over 2,400 customers in Montgomery County are without power at 5:20 p.m. on July 19.
Spokesperson Courtney Nogas reports that about 1,300 of the Pepco outages are centered in the Gaithersburg area. She could not say, at this time, what sparked the outages.
For more info: www.pepco.com.