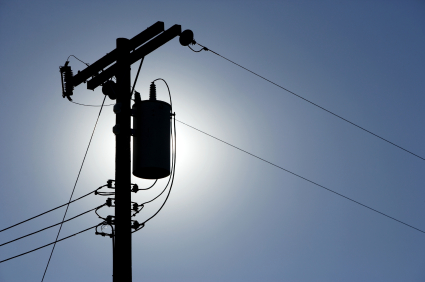 Pepco Preparing for Severe Weather
Updated June 13 at 9:20 a.m.
According to Pepco's website, the utility is monitoring weather conditions and preparing for a significant weather event today, including severe thunderstorms with heavy rain, damaging winds, large hail and possible tornadoes. Pepco indicates they are talking with utility partners in the Midwest to see what type of damage they experienced and what we might expect. Pepco is sharing information with their mutual assistance partners and will request crews from other utilities if needed.
Pepco is contacting customers enrolled in the Emergency Medical Equipment Notification Program to review their emergency plans and make preparations in case they lose power.
June 12
According to Pepco's website on June 12, the utility is preparing for the severe weather expected for our area on Thursday, June 13. Pepco is monitoring weather forecasts. They report they have more than 150 internal line personnel and more than 450 contractors currently working.
Pepco wants to remind customers to report any outages by:
Calling 877.PEPCO.62 (877.737.2662)
Visitng the pepco.com website
Using the pepco mobile app, which may be downloaded at pepco.com/mobileapp