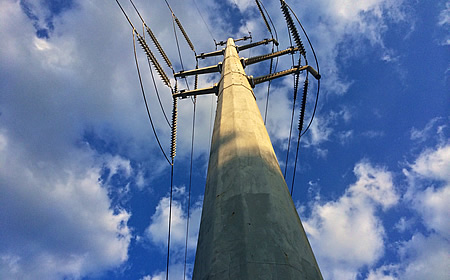 Pepco Proposes Ten Percent Rate Hike for Maryland Customers
After a multi-billion dollar merger with Exelon, Pepco filed a rate hike request with the Maryland Public Service Commission on Tuesday. According to a news release, Pepco submitted the request to recover costs associated with investments in Maryland's power grid. 
The proposed rate hike comes a week after Pepco began to send out $50 statement credits to customers in Maryland.
Under the proposed rate increase, a typical utility bill, which is around $152, will see about a $15.80 per month increase.
Dave Velazquez is the president and CEO of Pepco. Valazquez says customers can find ways to lower their power bills.
"We recognize that rate increases can be difficult for our customers, and that's why we provide ways to help customers save on their energy bills, whether that's through smart meter technology, energy efficiency programs or direct financial assistance to help those most in need," Velazquez said in a news release."With some simple changes in how they use energy in their homes, customers can significantly lower their bills and save money."
Pepco officials say residents who face difficulty paying their bills can participate in assistance programs such as the Low-Income Energy Assistance program, Budget Billing, extended payments and other arrangements.
Officials also say that the rate increase is not tied to the recent merger of Pepco and Exelon. The rate increase only applies to Maryland Pepco customers and will not affect customers in the District.

Related: