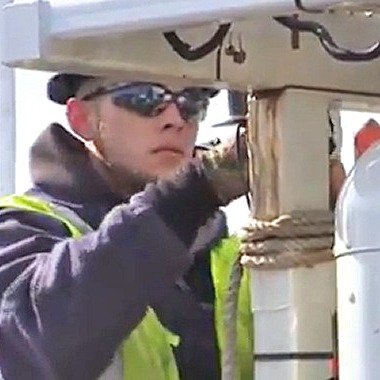 Pepco Ratepayers Could See Reduction in Monthly Bills
Pepco customers could see a cut in their rates if a deal worked out between the utility and other parties wins approval from the Maryland Public Service Commission.
Pepco had sought a $41.4 million rate hike in January, which would have averaged customers about $5.14 a month. The money would have covered capital costs.
The passage of federal tax reform led to a second rate request, that would have reduced the increase to just $2.22 a month.
On Thursday, Pepco announced a settlement agreement that would reduce an average residential customer's bill by $1.64 a month, or about 1.31 percent.
The company considers an average residential customer to use 812 kilowatt hours of electricity a month.
Residential customers also would see a one-time credit related to the federal "Tax Cut and Job Act" amounting to about $10.09.
The rate change still requires a decision from the PSC, which has scheduled two public hearings. One starts at 6:30 p.m. Monday, May 14, at Prince George's Community College, Largo Student Center, Rennie Forum, 301 Largo Road, Largo.
The other starts at 6:30 p.m. Tuesday, May 22, at the Montgomery County Executive Office Building, First Floor Auditorium, 101 Monroe St., Rockville.
Previous Posts: