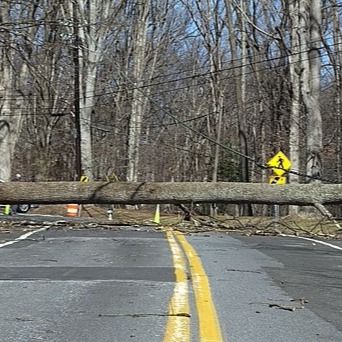 Pepco Says 889 Without Power in Montgomery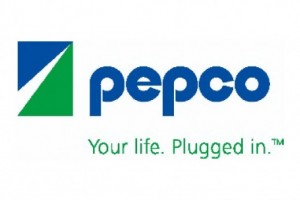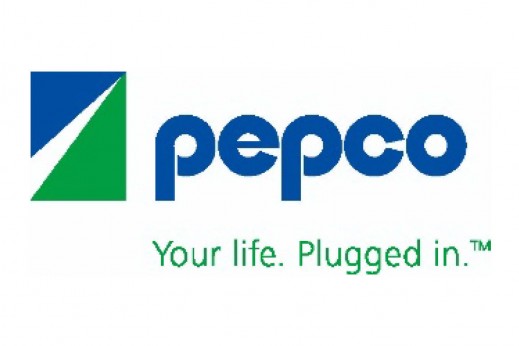 Pepco has restored power for almost all of the 252,000 customers who lost power because of last week's nor'easter.
According to the utility's website, 889 Montgomery County customers still were without power as of 10 a.m. Monday.
Crews will continue to work until service is restored to every customer, according to a Pepco news release. A small number of customers in the most heavily damaged areas may not be restored until Tuesday, March 6, the utility said.
Meanwhile, Montgomery County has released a form where residents can describe storm-related property damage (here's the link). The answers to the questions will help determine whether Maryland meets the threshold for a federal disaster declaration. Gov. Larry Hogan declared a state of emergency Friday.
Completing the form is not related to contacting nor filing a claim with an insurance company. If anyone has questions about this form, write emergency.management@montgomerycountymd.gov.
The county's Office of Consumer Protection, or OCP, also warns of "woodchuck scams," where unscrupulous companies go door-to-door promising to trim trees, pick up debris or other jobs. While the "woodchucks" do those jobs, they find wind damage to roof, siding or gutters. They might talk you into discussing home improvement projects inside your home.
Typically, these crews are unlicensed and provide false names and false or temporary contact information on the work orders.  They will take the deposit, and if they return at all, they will do an incomplete or shoddy job on the project.
The OCP has joined forces with local law enforcement from Maryland, Northern Virginia and the District of Columbia to stop "woodchucks."
If residents plan to sign a contract, OCP suggests they read their guide, Choosing a Home Improvement Contractor.
They note that if the tree is 20 feet or taller, an arborist license Maryland Department of Natural Resources will be needed.
If you are having electrical, plumbing, HVACR, or gas fitting work, a license from the Maryland Home Improvement Commission is not enough. They will need an Occupational license from the Department of Labor, Licensing and Regulation. You can check a contractor's licensing status online.
Check online to make sure the license number they give you actually belongs to them. The OCP regularly handles complaints where contractors use someone else's MHIC or Occupational license.
The Door-to-Door Sales Act was recently amended for home improvement contracts signed in your home. Now, instead of three days, you have five days to cancel the contract; seven days if you are a senior.