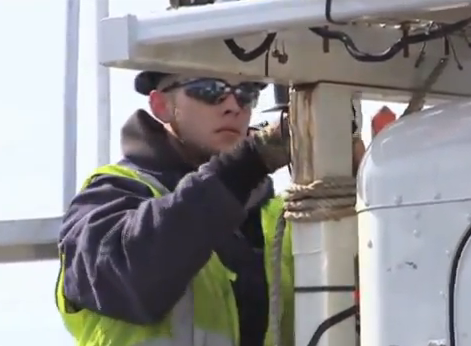 Pepco Says Company Is Prepared for Winter Storm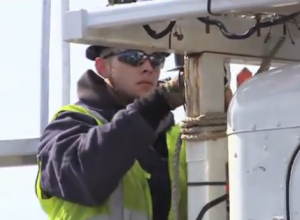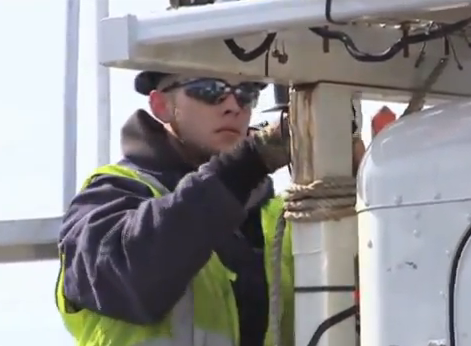 The National Weather Service has issued a winter weather advisory for snow and rain from 10 p.m. tonight until tomorrow morning. Residents are advised to expect between one to three inches of snow.
Pepco officials said they are monitoring the storm and have about 150 linemen, 200 contractors and 200 tree crews available to respond.
If your power goes out, and you are a Pepco customer, notify the utility at 1.877.737.2662.
Customers should check their emergency supply kits and be prepared in case they do lose power. Emergency kits should include a battery-powered radio or television, flashlight, a first-aid kit, battery-powered or windup clock, extra batteries, special needs items, an insulated cooler and a list of important and emergency phone numbers. Identify a safe alternate location in case of an extended outage. Tune to local news broadcasts for the latest weather and emergency information.
Customers can find additional tips about preparing for a storm on Pepco's website.