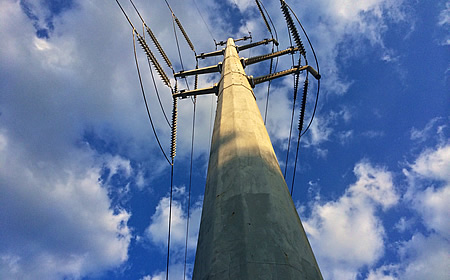 Pepco Shares Tips for Keeping Cool and Saving Energy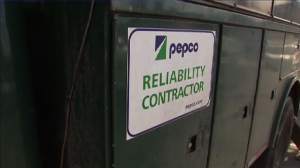 Pepco officials say the utility company is prepared to serve customers during this heat wave, and officials have some suggestions for residents to keep cool and decrease their energy usage.
Here are a few tips:
Turn off or unplug all unnecessary lighting, devices and appliances.
When the AC is on, keep all outside doors and windows closed. Closing shades, blinds and curtains can also help keep unwanted heat from entering your home.
Turn on ceiling fans to evenly distribute cool air throughout your home.
It is important not to have lamps, televisions or other heat sources close to the air conditioner thermostat – heat from these sources may cause the air conditioner unit to run longer than it should.
Ensure that ducts and fans are not blocked by furniture. This will enable cool air to circulate freely, making your home more comfortable.
Pepco customers can find more home energy saving tips and information on reducing their bills at www.pepco.com/energytips.