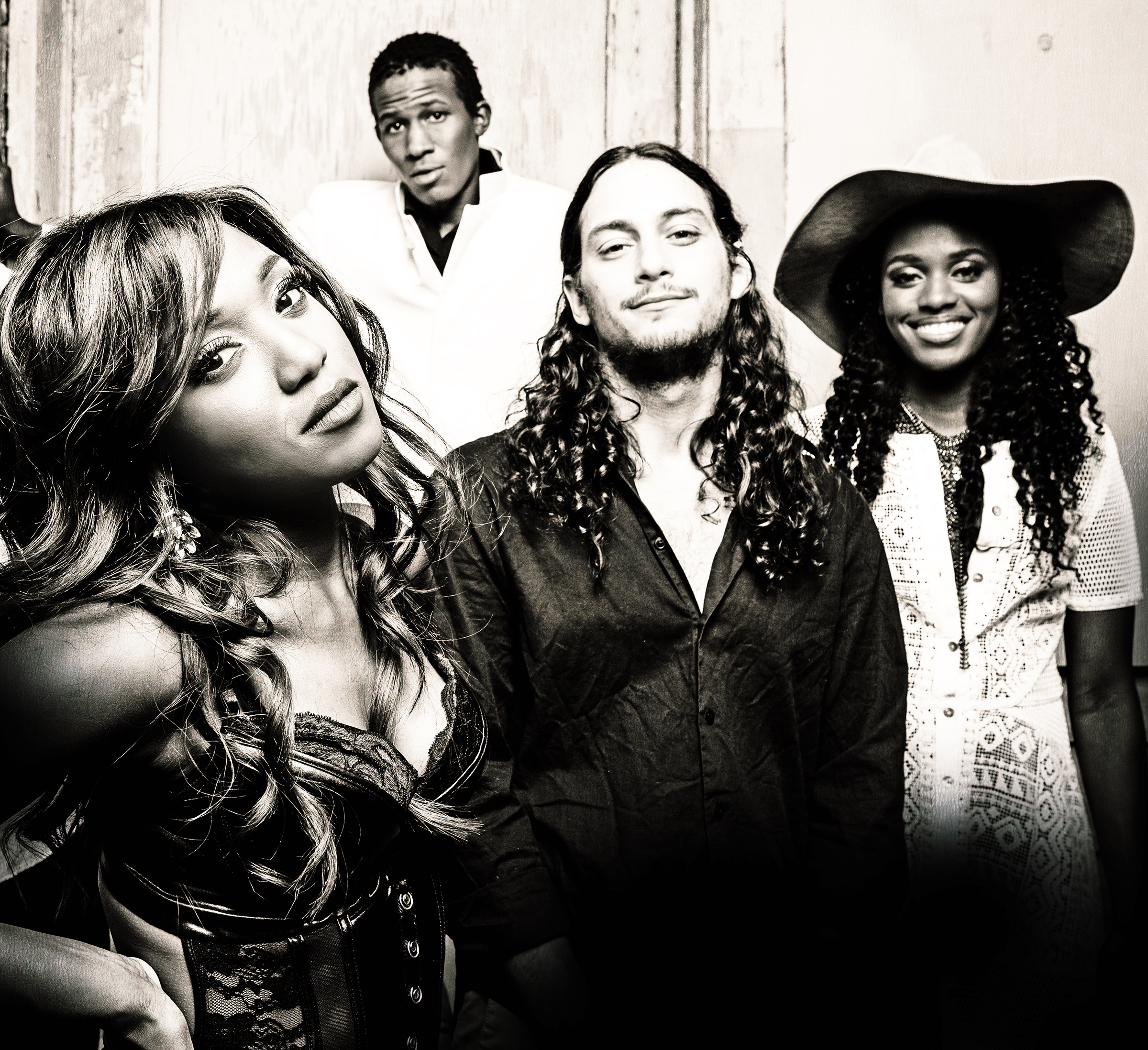 Performances Set for Rockville's Hometown Holidays
With performances featuring country, cover songs, rock, reggae and reptiles, the 30th annual Hometown Holidays Music Fest will offer something for everyone Memorial Day weekend.
The festival — a destination for music lovers — will feature performances by more than 30 local, regional and national performing artists, from 2 p.m. to 10 p.m. Saturday, May 26, and Sunday, May 27, on four stages across six city blocks in Rockville Town Center, and the best local food around.
Southern sounds will close out a day of music on the main Bud Light Beach Stage each evening, with country artist Charlie Worsham at 8:30 p.m. Saturday and the Memphis music of Southern Avenue at 8:30 p.m. Sunday.
Annapolis-based Bumpin Uglies brings their ska/punk/reggae to the Maryland Avenue Stage at 8:30 p.m. Saturday and Baltimore's Jah Works returns with reggae at 8:30 p.m. Sunday.
Newcomers this year include two popular acts from the Washington metropolitan area: the Latin pop-rock of Ocho de Bastos at 2 p.m. Saturday on the Hungerford's Tavern Stage and the eclectic and soulful DuPont Brass, at 2:30 p.m. Saturday on the Bud Light Beach Stage. Baltimore's Here's to the Night will offer up '90s nostalgia with alt-rock classics, one-hit wonders, hip-hop legends, and pop gems from the era at 4:30 p.m. Sunday on the Maryland Avenue Stage. Brooklyn, New York's Animal Years bring their Americana roots rock to the Maryland Avenue Stage at 6:30 p.m. Sunday, May 27.
Afternoons on the Bud Light Beach Stage will once again have a Maryland flavor, with Rockville favorite Lloyd Dobler Effect (2:30 p.m. Sunday) and the phat blues music of Baltimore's Kelly Bell Band (4:30 p.m. Saturday), returning. Family-favorite Reptiles Alive! will present its popular wildlife education experience to the Town Square Stage at 3:30 p.m. Saturday.
The weekend will once again feature favorite food from local restaurants at the Taste of Rockville, which will open at noon each day. The festival will also feature kids amusements, the return of "the beach" sand pile and the 74th Annual Memorial Day Ceremony and Parade on Monday, May 28.
A new, mobile-friendly Hometown Holidays Music Fest website will help festivalgoers get ready for the weekend and get around while they are there. Visit www.rockvillemd.gov/HTH to find:
The complete festival lineup and performance schedule.
Taste of Rockville participating restaurants, as they are announced.
A map of festival parking options. The festival is just a five-minute walk from the Rockville Metro station.

Applications to participate in the parade or have a booth in the community partners area. The city is seeking nonprofit organizations who provide services to the Rockville community to connect with the community and share their mission.