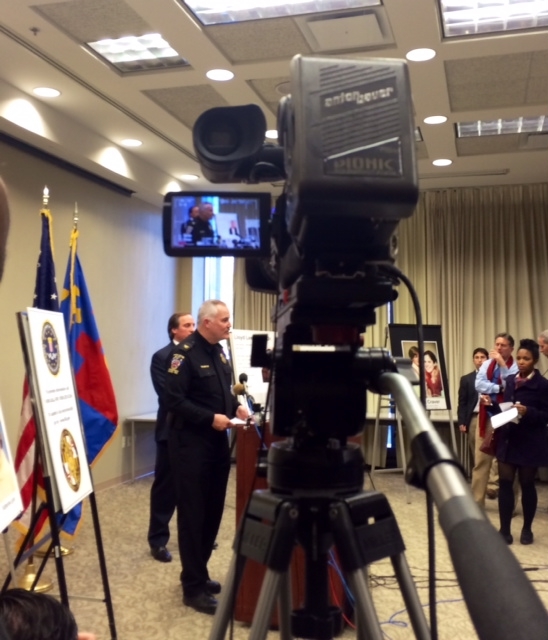 Person of Interest Identified in Disappearance of Lyon Sisters (Photos)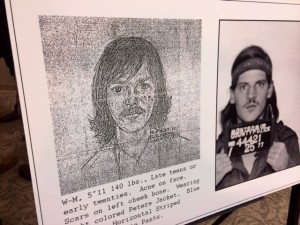 The Montgomery County Police Department-Cold Case Squad and FBI Agents in the Baltimore division have named a person of interest in the disappearance of sisters, Sheila and Katherine Lyon, from a popular suburban Washington D.C. shopping center in 1975.
Investigators say Lloyd Lee Welch, who was born Dec. 30, 1956, and also was known as Michael Welch, was noticed paying attention to the sisters the afternoon they disappeared.
According to police, Sheila and Katherine were last seen just after 2 p.m., walking between Wheaton Plaza (now Westfield Wheaton) and their home, only half a mile away.  Their mother told them to be home by 4 p.m. that afternoon, but they never returned.  Police said they disappeared without a trace, and have not been heard from since.
Police said Welch, a convicted sex offender, has been in prison in Delaware since 1997.  According to police, he traveled extensively throughout the U.S. from the 70's through the mid 90's.  Welch worked as a ride operator for a carnival company, often set up at malls.  He was arrested in several states, charged with sexual offenses against young girls.  There may be victims who have not come forward, police said in a statement.
"We have all been haunted by the disappearance of the Lyon sisters.  Even though so much time has passed, we have not forgotten that those young girls deserve justice, and their family deserves closure.  We're hoping one of you has information that will help us provide both," said Montgomery County Police Chief Thomas Manger.
"We understand we're asking people to think back several decades to remember details they may not think matter.  However, the information you provide could be vital in our search for evidence, and put to rest difficult questions for the Lyon family and for any other victims who may exist," said Steve Vogt, Special Agent in Charge of the FBI in Maryland.
Anyone who may have encountered Welch is asked to call investigators at 1.800.CALL.FBI, or they can submit a tip online at: http://tips.fbi.gov.
Police are asking residents to review the informational package and photographs below.  Anyone with information is asked to call investigators at 1.800.CALL.FBI, or you can submit a tip online at:  http://tips.fbi.gov.
Click here for Informational Package – Important Facts in Lyon Sisters Investigation

Related posts: