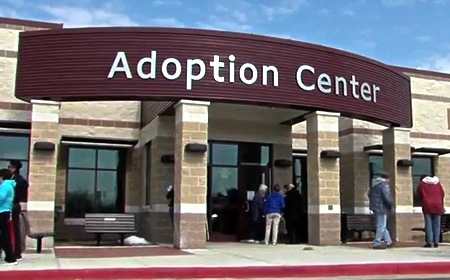 Pet of the Week (VIDEO)
In the latest Pet of the Week segment, below, find out how you can sign up to foster a dog or cat.
For more information, visit the Animal Shelter's website, here.
Visit our PEG partner County Cable Montgomery to view more of its local programming.