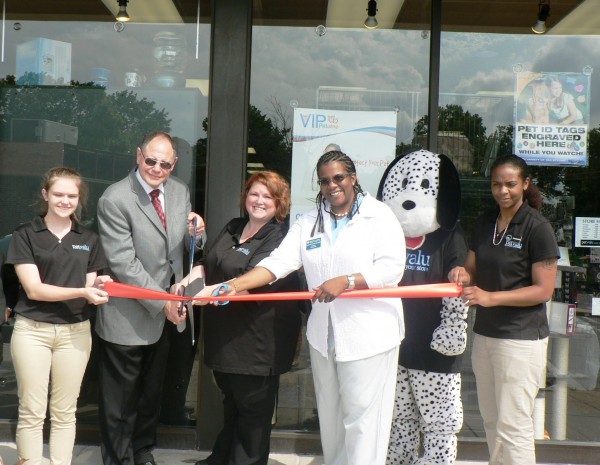 Pet Valu Opens New Store in Gaithersburg (PHOTO)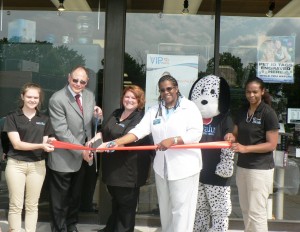 Pet Valu has opened its newest Montgomery County store at 515 Quince Orchard Road in Gaithersburg.
The Gaithersburg-Germantown Chamber of Commerce held a ribbon-cutting ceremony for the new pet store on June 27 at the Firstfield Shopping Center. Gaithersburg Mayor Sidney Katz attended the event as well.
Pet Valu is a specialty pet retailer that carries premium and holistic pet foods, as well as a diverse selection of the latest pet toys and supplies. Learn more at: www.petvalu.com.