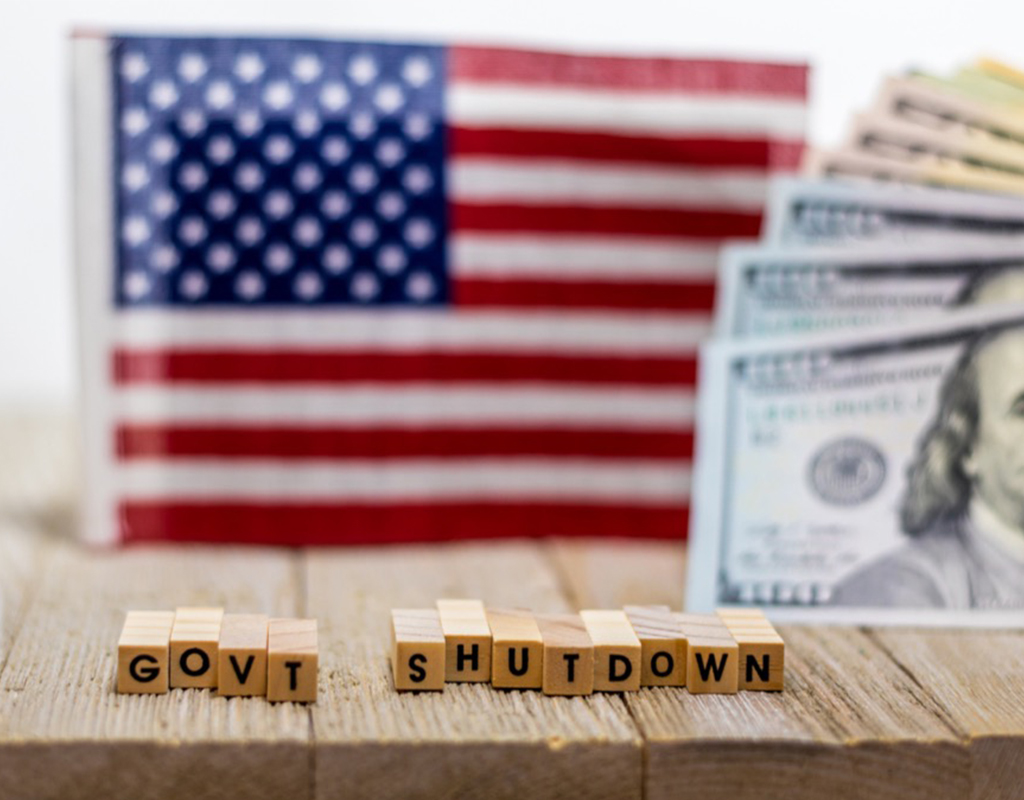 Pete Piringer Talks World Central Kitchen Event at Blair High School
A potluck will be held for workers who were affected by the government shutdown. Although the shutdown has ended, officials say there are lots of people who are still feeling the financial effects of it.
Montgomery County Council Member Tom Hucker is hosting a community potluck & live music night to support federal employees and contractors who have been impacted by the shutdown.
The event will be held at Blair High School Cafeteria in Silver Spring on Friday, Feb. 8 at 6:30 pm.  Officials say that federal workers, contractors, and their families may attend for free.
Montgomery County Fire and Rescue Services Spokesperson Pete Piringer shares details on how the shutdown impacted a lot of federal and contracted workers who live in Montgomery County, that includes some firefighters as well.