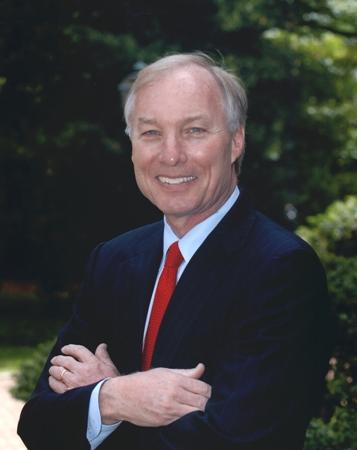 Peter Franchot Headlines Small Business Network Series March 8 at MCM
Peter Franchot was the featured speaker at the March 8 Small Business Network (SBN) event at Montgomery Community Media (MCM) studios in Rockville.
Peter Franchot was elected Maryland's 33rd Comptroller in 2006 and overwhelmingly reelected in 2010 and again in 2014. As Comptroller, Peter Franchot has been an independent voice and fiscal watchdog for the taxpayers of Maryland.
As a member of the powerful Board of Public Works, Franchot has worked tirelessly to keep Maryland competitive in the knowledge-based economy, create a climate of economic equality and opportunity, and protect Maryland's parks, waterways and open spaces.
Franchot and SBN facilitator Kelly Leonard discussed the economic forecast for Montgomery County. A question and answer period followed the discussion.
Watch video of the event, below:
The Small Business Network meets routinely at MCM. You can view previous speakers and events, here.