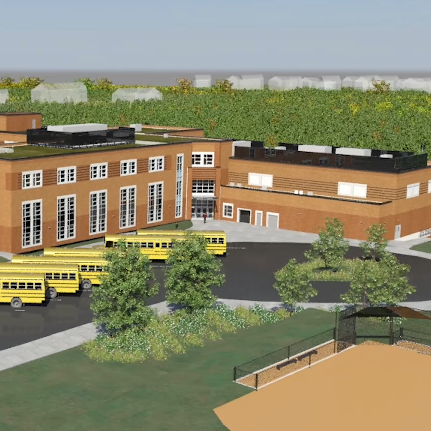 Petition to Name New Middle School in Kensington After Harriet Tubman
There's a new petition on Change.org urging the Montgomery County Board of Education to name Bethesda Chevy Chase Middle School #2 after Harriet Tubman.
The school, which is currently under construction on Saul Road in Kensington, is expected to relieve overcrowding at Westland Middle School in Bethesda.
Joe Zagby, creator of the petition, wrote in the description, "Naming the middle school after Harriet Tubman is an excellent opportunity to address the lack of diversity in existing Montgomery Country Public School names.  It is important that our children see the wonderful diversity of our county, state and nation reflected in the people who our community holds up as role models by naming schools after them."
346 residents have signed the petition out of 500 needed so far.
We reached out to Zagby for comment but he wasn't available.
To find out more information about the petition, click here. 
A total of four names have been chosen for the new middle school.
Four potential names for Bethesda-Chevy Chase Middle School No. 2