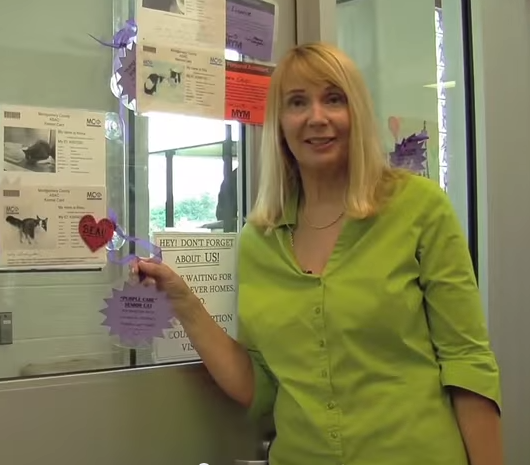 Cats with Purple Tags Adopt for Free at Animal Services Center (VIDEO)
In this week's Pet of the Week segment, Kathi Stanhope has a tip for those of you who may be looking for a cat. She says the purple tags indicate MCPAW will pay your adoption fees for senior cats.
For more information, call 240.773.5900 or visit Montgomery County Animal Services and Adoption Center.