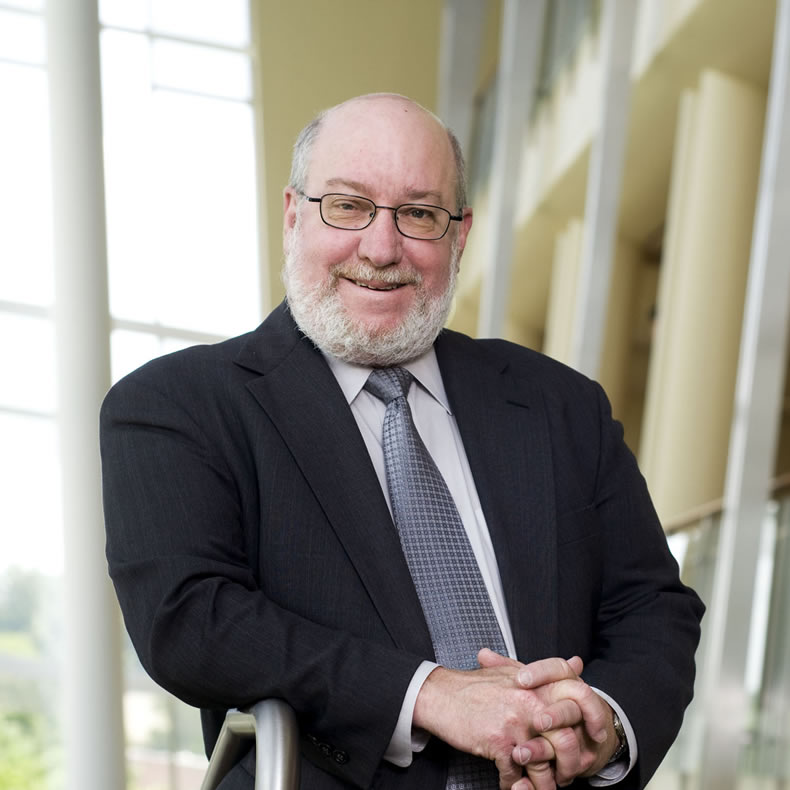 Pfanstiehl Announces Retirement from Strathmore
Eliot Pfanstiehl, who founded Strathmore and has served as its CEO since its inception, will retire Aug. 31.
A release announcing his retirement included this quote from Pfanstiehl: "While retirement will leap to the minds of many, redeployment of my skills and assets is a more apt description, as I survey the many opportunities and adventures already beckoning. Strathmore, as a major arts institution, has never been stronger financially or programmatically.  It is a perfect time to step back."
He and his wife Cindy will remain in Montgomery County, where they have raised four children and built their life. He intends to remain active in the arts and non-profit sectors.
The release said Strathmore's board of directors, led by Robert G. Brewer Jr., will search for a new leader.
In 1981, Pfanstiehl founded Strathmore, Montgomery County's first center for the arts. During the period, he oversaw the renovation of the Mansion at Strathmore, construction of the 1,976-seat Music Center at Strathmore, and its first off-site venue, AMP by Strathmore, a cabaret-style venue at Pike & Rose.
He has also led education initiatives, most recently the Bloom initiative in east Montgomery County, delivering arts programming to the U.S. 29 corridor on a continuous basis.
Born in Washington, D.C., Pfanstiehl is a lifelong resident of Montgomery County. He is a graduate of George Washington University, where he studied psychology.
After college, he worked for the Maryland State Department of Education and went on to become the Arts Coordinator for Montgomery County government, helping to found the Montgomery County Arts Council, Round House Theatre, and the League of Washington Theatres.
He became the first executive director of Strathmore Hall Foundation Inc., which made its home in the historic Mansion at Strathmore and opened its doors to the public in 1983 after extensive renovation, becoming the county's first center for the arts.
In February 2005, as president and CEO, Pfanstiehl opened the $100 million Music Center, which won national and international acclaim for its acoustics, aesthetics and public access.
With six resident partners, including Founding Partner the Baltimore Symphony Orchestra, the Music Center is now home to over 180 professional performances in the Concert Hall, and an Education Center with music and dance classes for all ages.
In 2014 Pfanstiehl led the opening of AMP by Strathmore, a 230-seat venue at Pike and Rose. In 2015, he spearheaded Bloom, a community outreach initiative focused broadening Strathmore's education programming to bring dance, music, and other arts programs to east Montgomery County.