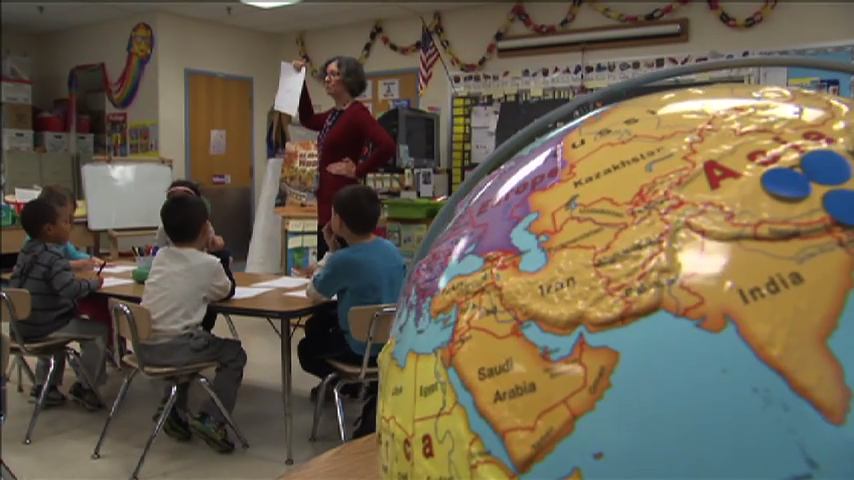 Andrews on Education Disputes (Video)
The Montgomery County Council's Education Committee recently was briefed on how disputes between families and the school system over a student's special education plan are handled. Councilmember Phil Andrews asked the school system to brief the Council earlier this year. In this video clip, he comments on the current process for handling these types of disputes.
Visit our PEG partner County Cable Montgomery to view more of its local programming.