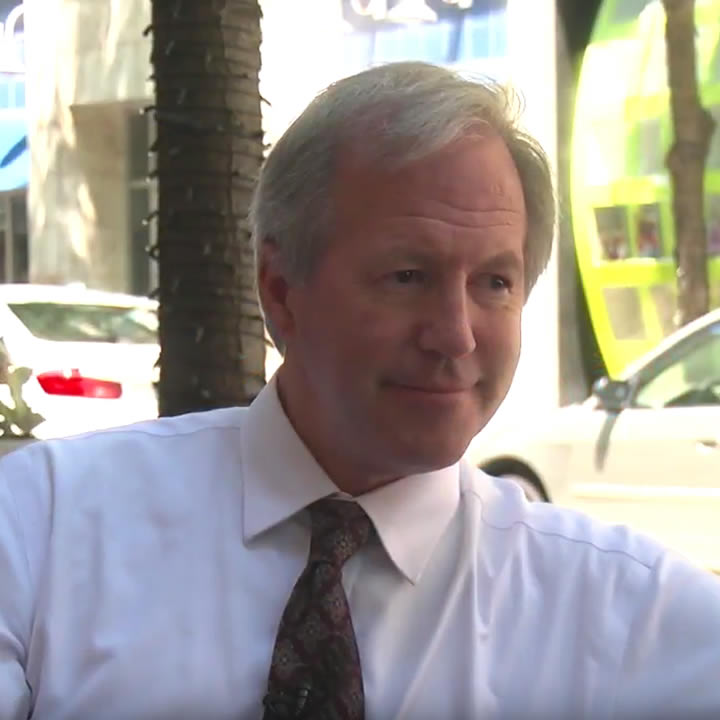 Phil Andrews Talks About Public Financing Law (VIDEO)
At least 16 candidates in the 2018 election will be using Montgomery County's public election financing system, which supplements campaign contributions with money from a taxpayer-supported fund.
The system requires candidates for the Montgomery County Council and county executive to reach a minimum number of contributions, none more than $150. Once candidates reach the minimum, candidates receive money from the fund.
Contributions can be from $5 to $150, from county residents, according to a county report on the law. No contributions are allowed from political action committees, corporations, labor unions or party central committees.
County executive candidates must have 500 qualifying contributions totaling $40,000. At-large County Council candidates must have 250 contributions totaling $20,000. District council members must have 125 contributions totaling $10,000.
We spoke with Phil Andrews, a former Montgomery County Council member, who spearheaded the system while in office. Here's part of our interview:
MoCo Voters is a nonpartisan group that has been pushing the public financing law as a means to combat special interests. We asked Andrews whether public financing should be a litmus test for voters selecting candidates: